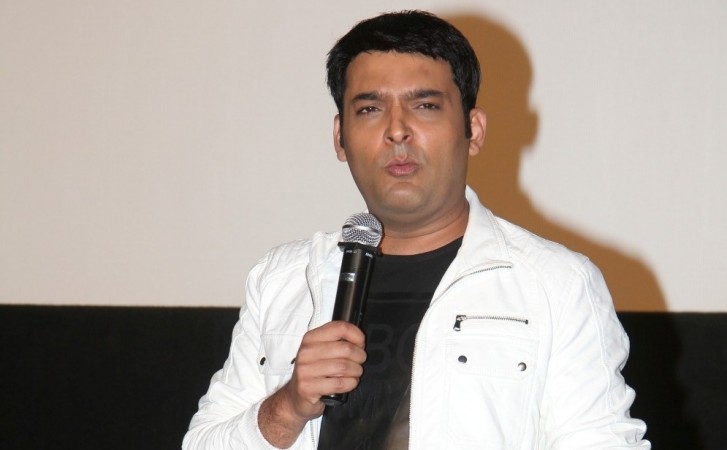 Kapil Sharma's new show, "The Kapil Sharma Show," may have opened to positive response, but there's one celebrity who is not sure of its content. Shekhar Suman has said the funnyman needs to quickly reinvent.
What, according to the senior actor, is a problem is "cross-dressing." Although there's always an audience for such humour, men always dressing up as women is not required, he told DNA.
Criticising Kapil's new show, Shekhar said it was like "Bombay Velvet:" "Too much hoopla, but hugely disappointing."
He also said: "Kapil is hugely talented, but unfortunately everything has a shelf life and Kapil has lived that life. He has to quickly do something else and reinvent himself."
Shekhar continued praising Kapil, saying he has the ability to think on his feet and a spark, but even then it's getting repetitive. However, he was quick to add that one cannot say "this is good or this is bad."
In his candid interview with the daily, Shekhar pointed out that Krushna Abhishek's content is similar to Kapil's; both focus on insult. "But these shows — whether it's Kapil's or Krushna Abhishek's — they are doing a similar thing. Insult seems to be the new cool in comedy," he said, subsequently pointing out that his show, "Movers and Shakers," was much more "cerebral."
"It was based on newspaper reports and I would give a funny academic angle to it. Beyond a point, I would think what next, but this country always gives news, politicians especially, and since I specialised in satire, it worked," he said.