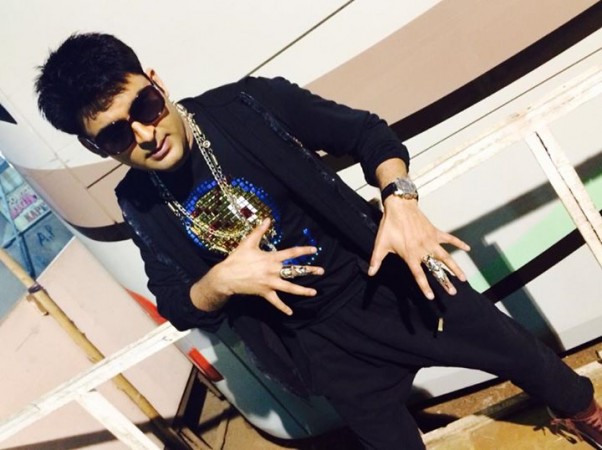 After quitting "Comedy Nights with Kapil" (CNWK), comedian Kapil Sharma is set to appear on his new show on Sony. There are reports that the entire family of "CNWK" has joined Kapil on the upcoming show, except Upasana Singh, who now is a part of "Comedy Nights Live."
Currently, Kapil is thinking of re-creating the characters of "CNWK." Kapil could not introduce the same characters in his new show after Colors TV sent a legal notice to Sunil Grover and Ali Asgar. Colors TV has asked Sunil and Ali not to perform as their old characters at "Da-Bang The Salman Khan Live in Concert."
"Kapil's team can't have the same characters because Colors owns the rights to the original show on television. The team is taking legal advice to bring back the original characters in avatars that won't amount to a breach of contract with Colors," DNA quoted a source as saying.
"Viewers want to see the same characters again. So they have to make sure viewers don't feel cheated. At the same time, the truth is that the same characters can't be relocated to Sony. They have to be re-created," the insider added.
Ever since Krushna Abhishek's "Comedy Nights Live" replaced Kapil's show on Colors, the latter's fans have been eagerly waiting for the stand-up comedian to make a comeback.
There was rumours of Kapil's new show being titled "Comedy Style," as mentioned by a Facebook page by the name of Sunil Grover. However, Sunil later rubbished the rumour on Twitter and clarified that the Facebook page was fake.
But the title of Kapil's new show will be revealed soon as there are reports that the show will start at the end of March or first week of April. "We've 10-15 title options. The name 'Kapil' will definitely be part of the new show's title," the source told DNA.