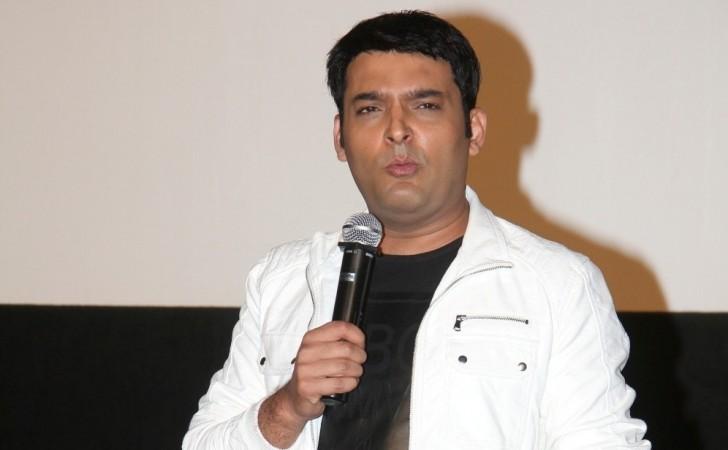 Last month, Krushna Abhishek sparked off a whole bunch of unnecessary controversies when he said Kapil Sharma left the "battlefield" out of insecurity. But looks like the bitter comment hasn't affected Kapil, as he said Krushna was doing well for himself.
"We are not competitors. We have worked on the same platform in many shows. He is doing well for himself," he told Absolute India News. The funnyman hadn't spoken ever since the headline-grabbing statements by his peer flooded every news feed.
He told BollywoodLife that their show wouldn't be taking digs at Krushna as that wasn't their idea of entertainment. Kapil also spilled some beans about how he felt when they weren't allowed to use characters from their own show — "Comedy Nights With Kapil."
"I don't find it right as it was conceptualised by us and putting ban on such characters and words like 'Babaji Ka thullu'. I find it weird as it has hugely become trademark now," he told Absolute India.
The comedian-actor is more disheartened about the fact that the videos from his old show have been taken off social platforms. He said he used to watch them when feeling lonely or sad.
The new show is a finite series with as many as 26 episodes. The first one is set to be telecast live from Delhi on April 23, after which the team moves to Bhopal and other cities for promotional activities.
Kapil hopes to welcome Shah Rukh Khan as his first guest but the superstar didn't respond to his calls. Narendra Modi and Sachin Tendulkar are two prominent personalities he wishes would attend his show.