For the past couple of months, Kapil Sharma has been making negative headlines, from his health issues, cancelling multiple shoots of his show The Kapil Sharma Show to sending several superstars home. The latest news was that the show had taken a short break and would be replaced by Krushna Abhishek's The Drama Company.
While a lot has been spoken about the comedian, from being unable to handle stardom to becoming too big for his shoes, Kapil had been keeping mum all these while.
Shocking! The Kapil Sharma Show to go off air; read to know new changes in Sony TV channel
However, in a recent interview with the Times of India, the host of The Kapil Sharma Show, who is currently being treated at hospital, opened up about his health issues and more.
"Yes, it is true that I am taking a break from the show for sometime as I have not been keeping well. I ignored my health in the past, worked back to back, over exerted myself and that's the reason my health has gone for a toss. I can't ignore it anymore, since my film is set for release and have a tough schedule ahead," he said.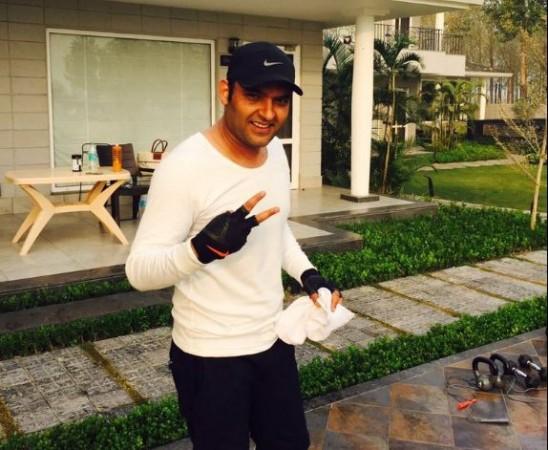 "Doctors have advised me to rest and I am thankful that the channel has been very cooperative with me. I am suffering from weakness and anxiety and getting treated for it. I will be back soon in full form. I am right now in hospital," Kapil explained.
He further refuted reports of him making superstars including Shah Rukh Khan, Ajay Devgn and others wait on sets of his comedy show. "How can I make them wait? All these rumours are baseless and there is no truth to it. My show is what it is today because of these stars. They have added charm to TKSS. I have immense love and respect in my heart for them. I am not bigger than my show."