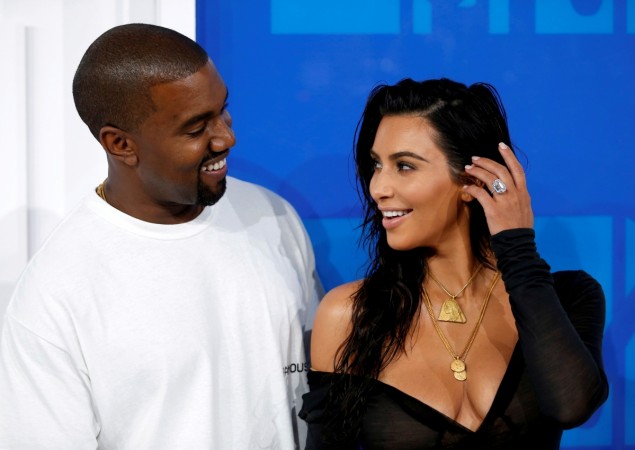 Popular rapper Kanye West was recently hospitalised after being diagnosed with temporary psychosis.
The 39-year-old artist had rapped about his hardships, struggles and battle with antidepressant on his Life of Pablo album, which released earlier this year.
Kanye is currently at the UCLA Medical Centre in Los Angeles with his wife Kim, who has reportedly been by his side the whole time.
Media reports even stated that he was handcuffed to a stretcher on Monday, despite not being violent.
"No one was assaulted. The guy was suffering from sleep deprivation, lucid, very fucking tired," a source told the New York Post.
"The police report says he was taken by force. He wasn't forcibly taken," the source added.
Michael Farzam, West's doctor told the police that the rapper was stressed and hit someone at his trainer Harley Pasternak's house after the cancellation of his tour.
"[He] suffers from temporary psychosis due to sleep deprivation and dehydration," West's doctor, Dr Farzam said, according to news.com.au.
Kim has been providing him the care and support he needs during this phase, which will help him recover quickly.
"Kim is very focused on him. She doesn't seem frightened. She went straight into handling mode and is being very strong. She's been by his side day and night," the source stated.
"He's going to be fine. He's doing well. He's resting. He's getting along with everyone; all of his caregivers."