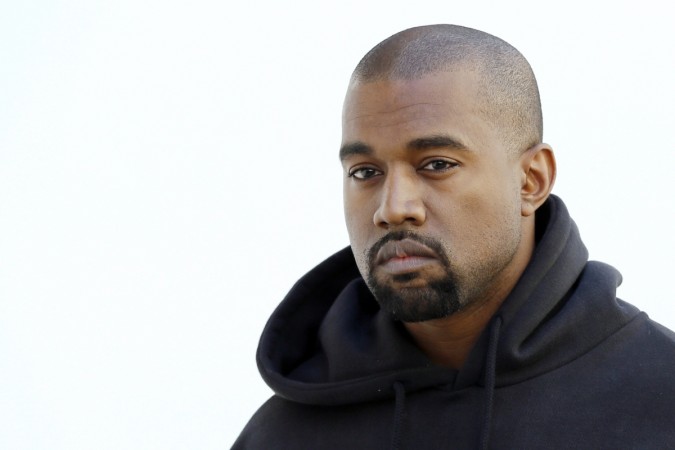 Kanye West has quit social media yet again after receiving flak for his pro Trump rant. Kanye has now deleted his Instagram and Twitter accounts after his much-talked-about Saturday Night Live performance.
The rapper is off social media just a week after he praised US President Donald Trump during his performance at the 44th season premiere night of SNL. According to TMZ, Ye deleted his profile as his action could be a result of all the negative comments he received for his pro-Trump stance.
While on the stage, the audience booed him as he made his speech. He said, "It's so many times that I talk to like, a white person about this, and they say, 'How could you like Trump? He's racist.' Well if I was concerned about racism, I would have moved out of America a long time ago. We don't just make our decisions off of racism. I'ma break it down to you right now: If someone inspires me and I connect with them, I don't have to believe in all their policies."
What ticked off the crowd more was, soon after the show's premiere, Ye took to Twitter wearing his 'Make America Great Again' cap and wrote about abolishing the 13th amendment. Just months before this goof up; the rapper made had claimed that 'slavery was a choice'.
His fans weren't pleased with Kanye's actions and it all just backfired soon enough. This isn't the first time Kanye had quit social media. He was off both Twitter and Instagram accounts in May 2017 for 11 months. There's no way to know when the XTCY singer will be back on the social media platform.
His wife, Kim Kardashian West has not uttered a word after the incident. She was recently quoted as saying: "Often people working with the existing consciousness are jealous of those who are more in touch and they become hard-core capitalist in hopes of creating the illusion that the value of money is worth more than the value of time and friends."