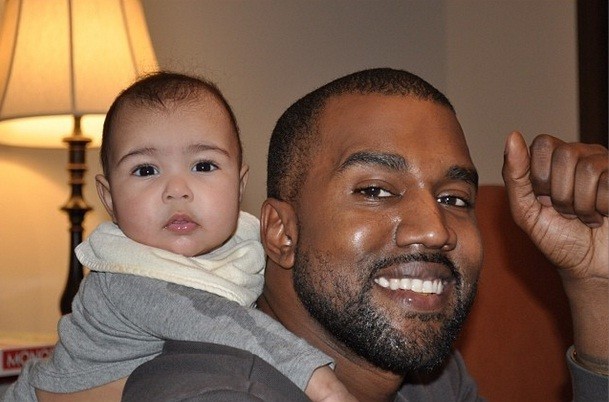 After the success of Kim Kardashian's "Kim Kardashian: Hollywood" mobile video game, her husband and rapper, Kanye West, is all set to make a video game. This game will be based on his single, "Only One."
West revealed about the game when speaking at The Breakfast Club, a morning show on Power 105.1. Though West spoke on various other things throughout the interview, no one was prepared for this small revelation, reported Inquisitr.
The game has been in development for nearly six months now, he revealed. This game will be based on "Only One," a song that makes West cry every time he hears it and is Kardashian's favourite Kanye song.
West has said previously that the words in the song was a message from his mother, Donda West after her death to his daughter, North. It imagines the conversation between his mother and his daughter.
The idea is that it's my mother going through the gates of heaven and you've got to bring her to the highest gate of heaven by holding her to the light," he said.
Apart from the details above, not much is known about the game, its gameplay or its release date. It will however be interesting to see what it is, given that it is a conversation between his late mother and his daughter.
Kardashian has had a very successful run with her free mobile game, Kim Kardashian: Hollywood. The game made $85 million in sales as of 27 June 2014. It is projected to hit $200 million. The reasons for its reach to a greater audience was brand power, the game allowed players to have a glimpse of her life.
This will not be the first time that West will be part of a documentary, he was part of a fan-made game titled Kanye Quest 3030. The game allowed players to get into the shoes of West as they get pulled into the future via wormhole and he has to battle the evil clone versions of other rappers like Jay-Z and Nas.
However, it has to be seen if West's game will better that of his wife in terms of sales and downloads.
(YouTube Courtesy: The Breakfast Club 2015)