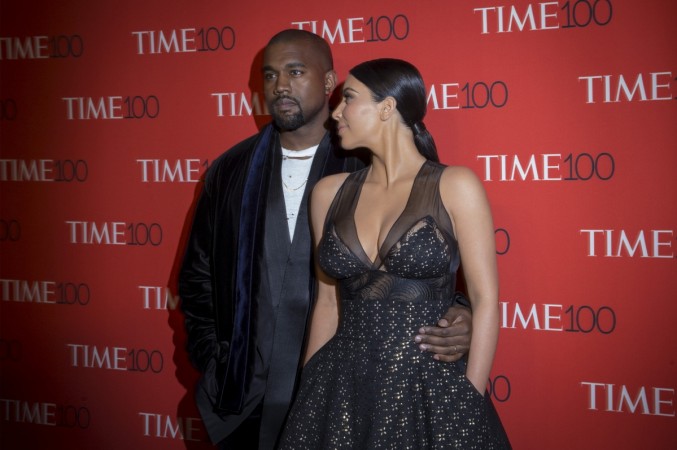 Rapper Kanye West wants to see comedian Amy Schumer dead? Of course not, the risqué comedian was merely making a joke about the rapper's demeanour when he saw her fall at a red carpet event.
At the Times Gala 2015, Schumer decided to do something to make a statement at the red carpet, where everybody is admittedly uncomfortable and miserable. She decided to prank the people there, because she found the red carpet culture "stupid" and "humiliating".
She explained her actions during a recent appearance in "Jimmy Kimmel Live!". "You feel like a girl at a party when a slightly hotter girl (Kim Kardashian) shows up behind you. It's like a guy who just wants you to die – 'Just die so I can talk to this hot girl' – that's how it felt," she said.
The "Trainwreck" star dove right in front of the Red Carpet gods, who stood there with a "you're welcome" expression and groaned. Although the "Orange is the New Black" star Laverna Cox appreciated her prank, the Wests swiftly walked away.
"Kim was kind of nice and then she looked at Kanye to see 'what's our vibe', and you can see his vibe was like 'I hope you die'."
However, she did smooth things over with the reality star and her husband by explaining that she is a "flake" when it comes to famous people.
Whether or not Kim and Kanye appreciated Schumer's fall or if red carpet police thought it to be a fail, it definitely was one great prank.