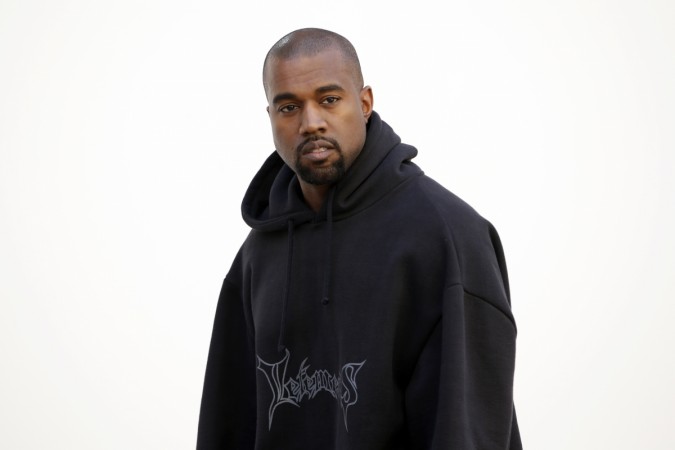 The Tidal-wave-riding Kanye West seems to have finally reached the beach, or at least somewhat that is. After repeatedly saying that he will not make his seventh album, "The Life of Pablo," available on any streaming service other than Jay Z's Tidal, the American Rapper released "Famous," a song from the album Monday on Spotify, Apple Music and Google Play Music.
Though West's entire album still solely remains available on Tidal, what was the point in releasing its most well-known song "Famous" on other streaming services?
Maybe he wanted to reach out to a wider audience, or maybe he wanted to try out new lyrics for each song from the album and re-release them elsewhere. The latter is true for "Famous," though, as the version available on Spotify and other streaming services has lyrics that are slightly different from the original version.
The newer version of the song says "she in school to be a real estate agent" instead of "she be Puerto Rican Day Parade waving." The song takes a dig at Taylor Swift.
By now fans are quite used to West's fickle ways. Earlier this year, when the rapper did not release the album outside of Tidal one week after its initial release, many people resorted to downloading "The Life of Pablo" illegally and, in the process, West lost millions of dollars in album sales.