In a case of mistaken identity, some media outlets reported that multifaceted actor Naveen Krishna, son of veteran actor Srinivasa Murthy, had been killed in Mysuru on 15 March, whereas it was in fact a budding actor named Krishna who was murdered.
The deceased, who has acted in the movie "Hai Krishna", was found dead in Mysuru. He was reportedly hacked to death by his rivals on late Sunday night when he was visiting the Maramma Temple at Belavadi with his parents.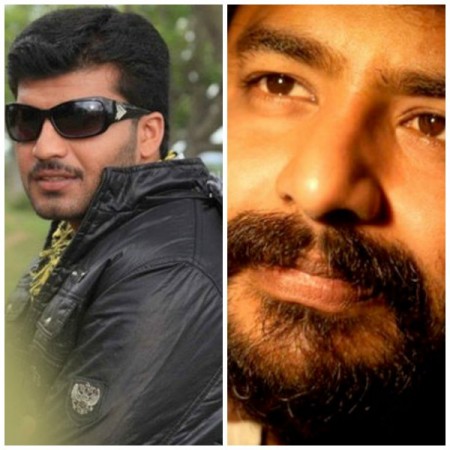 The brutal incident occurred in front of his parents when the gang of six men dragged him out of the temple premises and attacked him with lethal weapons. His father Ninganna Gowda has filed cases against Chandrashekar, Shashi, Deepu, Diwakar and Lokesh, who are now absconding.
Krishna and the alleged killers were friends once but the relationship had soured over the last few months due to financial disputes. The deceased too had eight criminal cases filed against him.
Meanwhile, Naveen Krishna, who is basking in the success of his critically-acclaimed "Haggada Kone", took Twitter to let fans know that he is alive and well. "I am alive. rip ACTUAL PERSON. rip WRONG REPORTERS" he tweeted.