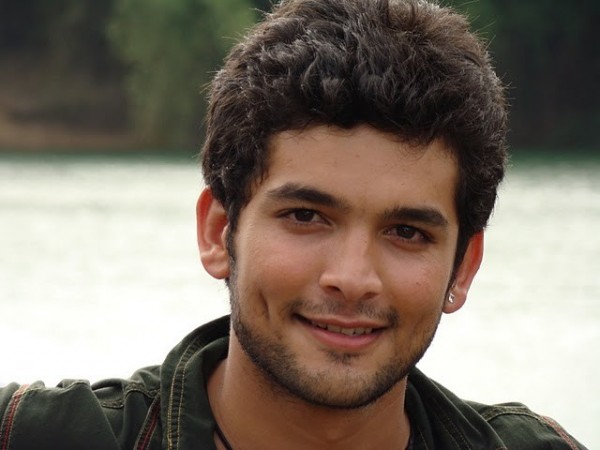 Kannada actor Diganth is geared up to work with Sandalwood's famous filmmaker Yograj Bhat after a gap of four years. The duo last worked together in the 2010 movie titled as "Pancharangi".
The yet-to-be titled flick will be Yograj Bhat's home production and will feature Ragini Dwivedi alongside Diganth. This time, the movie starring Diganth will be directed by Joshi, who has assisted Bhat in his previous films.
In the past, Diganth has worked with Bhat in "Mungaru Male", "Gaalipata", "Manasaare" and "Pancharangi."
"I never pass up an opportunity to work with Bhatru. I've done four films with him, so we are aware of each other's working style. I'm glad this film has brought us together; it feels good to be back in his camp," told Diganth to The Times of India.
Word is out that Diganth will be seen playing the role of a waiter at a local bar in the Yograj Bhat film.
Diganth who headed towards the Bollywood film industry in 2013, was signed for a movie titled "1920 London," but this did not go as planned. Due to this project, the 30-year-old Kannada actor had been away from Sandalwood for a while, but he now plans to be back with a bang.
"It's not like I'm out of work. There's been a gap because my earlier project in Bollywood got derailed. Yes, Yogaraj's movies have always put the spark back in my career, but it's his comforting presence on the set that I look forward to most," Diganth told TOI.
The heroine of the upcoming Bhat movie, Ragini is doing very well in the industry. The 23-year-old actress has completed nearly 20 films already, most of which are in Kannada. She is now looking forward to a few more releases this year. Her two Kannada movies, "Basavanna" and "Ragini IPS" are set to release this year. Apart from Kannada, the actress has also ventured acting in Telugu, Tamil and Malayalam movies.
(Edited by Anu James)