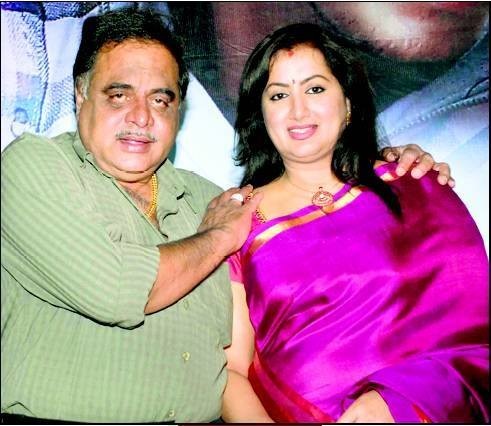 Kannada actor and Karnataka State Housing Minister M.H Ambareesh has reportedly been taken off the ventilator on Thursday, 6 March 2014 in Singapore's Mount Elizabeth Hospital.
The doctors from Vikram Hospital in Bangalore have been updated with the information on Ambareesh and are said to be in contact with the doctors in Singapore Hospital. "We are in touch with doctors at the Singapore hospital. He is doing well. The respiratory infection has gone down," Dr K.S Satish told Deccan Herald.
The 61-year-old actor's wife, Sumalatha has also said that Ambareesh will be shifted out of the ICU shortly. "Ambareesh is doing extremely well and should be out of ICU very soon. However, he still needs physiotherapy and lots of rest. Hence, visitors won't be allowed to meet him for some more time. He is on liquids," Sumalatha told The Times Of India.
Sumalatha also thanked all the doctors who treated her husband in both Bangalore and Singapore. She further thanked the actor's friends, well wishers and fans for their prayers.
Attempts have been made by reporters to get detailed information on Ambareesh's health condition, but Singapore's Hospital has not made any details public. Dr Satish has said that Ambareesh may return to India in a few weeks as the patient's vitals are good, according to The New Indian Express.
Ambareesh was flown to the Mount Elizabeth Hospital in Singapore in an air-ambulance on 1 March on the advice of Tamil superstar Rajinikanth. A few years ago Rajinikanth too was treated for Kidney related problems in the same hospital in Singapore. The Tamil actor was admitted there on 28 May, 2011 and remained in Singapore for six weeks and returned to Chennai on 13 July.
Fans of Ambareesh are concerned about his health and are looking forward to his return. "I am a big fan of Ambareesh and I was disturbed to hear that he is having health issues. I hope all goes well and he comes back to India soon," said Brahma Teja, a fan from Gowribidanur.