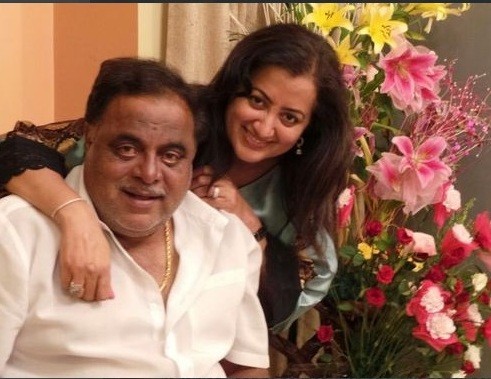 Ambareesh, Karnataka Minister for Housing and actor turned politician, has used more than one crore rupees on his medical treatment abroad, while all the expenses were billed by the government and subsequently, the taxpayers.
The ex-film star has claimed medical expenses of ₹1.16 crore. This not only includes his bills from the Mount Elizabeth Medical Centre in Singapore, but also airfare for both, his doctors and relatives.
According to the rules of the government, MLAs and MPs can get a medical reimbursement of maximum ₹7 lakh. Karnataka Chief Minister, Siddaramaiah, however, said he had cited "special cases" in order to clear the former film star's medical bills.
"In special cases we do (give more reimbursement than is normally allowed)," Siddaramaiah told NDTV, pushing away the microphones.
Although a number of people have travelled with Ambareesh (family and doctors), nobody was prepared to say anything about this issue.
He is said to have suffered from pulmonary oedema, before being admitted to Vikram Hospital in Bangalore.
The common people were not exactly pleased on hearing that their hard-earned tax money was being used to pay for the over-charged medical bill of ministers. Also, the fact that the state government had used loopholes in the law to reimburse the former movie star did not go down too well with the people.
"That's a lot of money. And most of our ministers are well off," said Bangalore resident Divya Rao to NDTV. "That's a lot of money. When the government treats victims of a tragedy, it happens at a government hospital."
Apparently, Ambareesh was advised to take medical attention at Mount Elizabeth Medical Centre, by none other than Tamil superstar Rajinikanth. He sought treatment there in 2011, when he had some respiratory problems.
Normally, an event like this would immediately be snapped up by the opposition parties, and criticism would follow, one after the other. That, however, does not seem to be the case for the actor turned Congress politician.
"See, it is for the government to decide," said Jagadish Shettar, former Chief Minister of Karnataka and senior leader of the Bharatiya Janata Party.
Whether any action would be taken on this matter or whether there would be an inquiry, is still not clear.