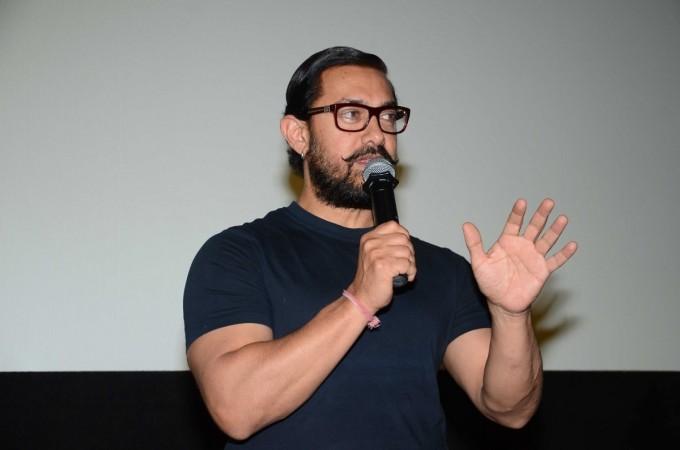 On the occasion of his 52nd birthday, Bollywood actor Aamir Khan addressed the media and talked about nepotism. It has been a hot topic since Kangana Ranaut accused Karan Johar of being the "flag-bearer of nepotism."
Karan Johar accused of defaming Kangana and sexually harassing Anushka, Jacqueline
Is Hrithik Roshan a reason behind Karan Johar attacking Kangana Ranaut?
Although Aamir expressed his views on nepotism, he clarified that he is sharing his views in general, and not in context of the ongoing controversy between Kangana and Karan.
Aamir said that nepotism is a common human tendency, but he also added that he tries not to add it in his work.
"Nepotism ka matlab kya hota hai? It's a very natural human tendency. You are asking me in general na? Not specially to that issue na? In general, it's a human nature to love and help the people you care for. It's a very natural thing. It can be someone from part of your family or someone you care for," the Dangal actor told mediapersons.
"I try and make sure in my work I don't. Meri jo zimmedari hai as a creative person wo apne audience ki taraf hai, aur usko main sabse zyada importance deta hoon toh I try not to bring emotions in my work."
"I have always been careful about giving my opinions. I don't think I have ever been careless, but at the same time, I also say what I feel," he added.
Earlier, Kangana had called Karan the "flag bearer of nepotism" on the Koffee With Karan show. She had even called him a "movie mafia" and said that KJo is intolerant towards outsiders in the industry. The film-maker later responded to the allegations saying that if Kangana has so many problems with the industry, she should better leave it.