From applauds to criticisms, Kangana Ranaut has been facing the music for speaking out against the big names in the industry. Though the truth about all those issues is debatable, she revealed her side of the story in an interview with Rajeev Masand and also on the Aap Ki Adaalat show.
Previously, the Simran actress also opened up to a tabloid about Hrithik Roshan: "Yes, many lame rumours are doing rounds, even a dumb ass can tell where these rumours are coming from. I don't know why exes do silly things to get your attention. For me, that chapter is over and I don't dig graves."
Well, she is not the only one who spoke boldly about her ex. Here are 6 other popular Bollywood stars who publicly insulted their exes:
Preity Zinta
The love affair of the dimple queen, Preity Zinta with top businessman Ness Wadi started in 2005. Preity filed a complaint against Ness Wadia and accused him of molestation, threats, and abuse in 2014.
The actress told India Today: "Mr Ness Wadia had intimidated me by saying that he could make me disappear as I was nobody and only an actress and he's a powerful person. I say that I have been tried to be very normal and nice to him as I wanted peace in my life, but the recent afore-stated incident in Mumbai at the Wankhede stadium has left me shattered and fear for my life."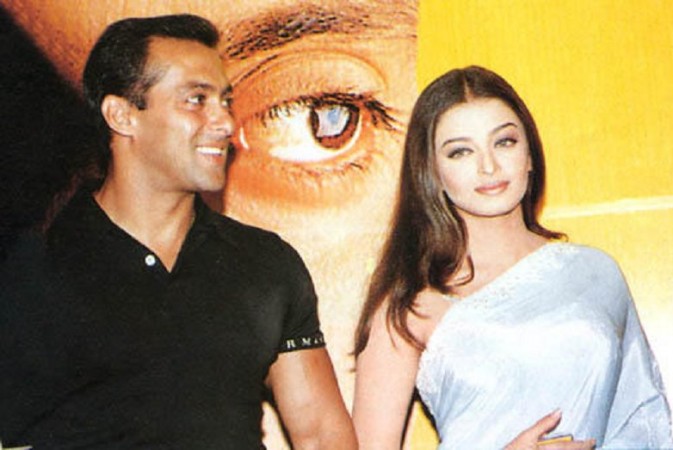 Aishwarya Rai Bachchan
One of the most popular affairs of Bollywood between Aishwarya Rai Bachchan and Salman Khan turned sour. After separation, Aishwarya revealed about Salman's abusive nature.
The Aye Dil Hai Mushkil actress told Times of India: "After we broke up, he [Salman] would call me and talk rubbish. He also suspected me of having affairs with my co-stars. I was linked up with everyone, from Abhishek Bachchan to Shahrukh Khan. There were times when Salman got physical with me, luckily without leaving any marks. And I would go to work as if nothing had happened."
The actress further added: "I stood by him enduring his alcoholic misbehaviour in its worst phases and in turn I was at the receiving end of his abuse (verbal, physical and emotional), infidelity and indignity. That is why like any other self-respecting woman I ended my relationship with him."
Shahid Kapoor
Shahid Kapoor--Kareena Kapoor relationship went on for three years before breaking up during the filming of the hit film, Jab We Met. They moved on are both happily married now.
According to Zee News, when the Haider actor was asked if he would work with Kareena ever again, he replied saying: "If my director wants me to work with a cow, or a buffalo, as an actor—I'm ready to do it."
Of course, the ex-lovers were seen in the movie Udta Punjab recently but they didn't share a frame.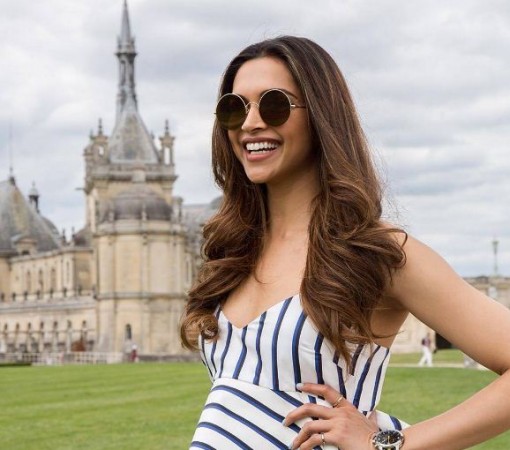 Deepika Padukone
The commitment of Deepika Padukone towards Ranbir Kapoor was very evident from the permanent RK tattoo. However, they parted their ways later. Their on-screen chemistry has given us a number of hit movies.
In a Koffee With Karan episode, where she came along with Sonam Kapoor she mentioned the actor should endorse condoms hinting at adultery and also openly said the Jagga Jasoos actor needs to work on his boyfriend skills.
Shilpa Shetty Kundra
Back in 2000, Shilpa Shetty, in a candid interview spoke about her break-up with Akshay Kumar who is married to Twinkle Khanna.
The actress said: "Akshay Kumar used me and conveniently dropped me after he found someone else. The only person, I was upset with, was him. But I'm sure he'll get it all back. It's not easy to forget the past so soon, but I'm glad I've had the strength to move on. Today, he's a forgotten chapter as far as I'm concerned. I will never work with him again. Professionally, things have never looked better."
Saif Ali Khan
Saif Ali Khan after separating from Amrita Singh said in an interview in 2005: "It isn't nice to be constantly reminded of how worthless you are and to have taunts, jeers, and abuses thrown at your mother and sister all the time. I've gone through all of it"
"I being constantly reminded of how terrible a husband I was, and how awful a father I am' I've my son Ibrahim's photograph in my wallet. Each time I look at it, I feel like crying' I miss my daughter Sarah all the time. I'm not allowed to meet my children."