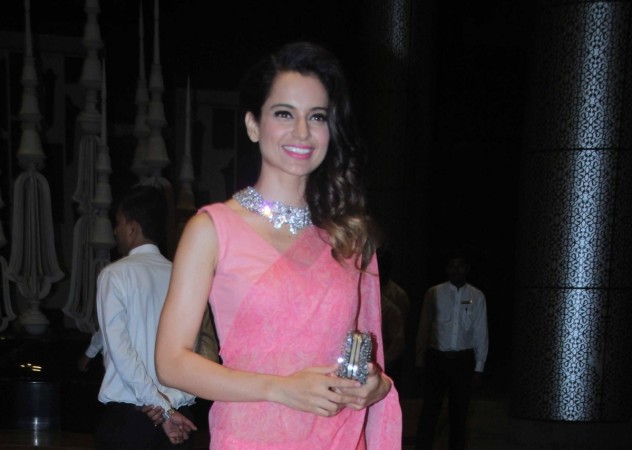 Kangana Ranaut was first seen in the movie Gangster in 2008 but the actress had almost made her debut in an adult film during her struggling days.
After Rangoon, Kangana Ranaut may soon quit acting
Kangana, who is currently one of the most sought after Bollywood actresses, was first offered a "very shady film", and she said that she would have done the movie if she was not offered Gangster too at the same time.
"I think the first ever would be the break that I got from my film Gangster. Because I remember getting a very shady offer. I think it was not a good movie. But I was like 'okay fine, I will do it'," Kangana said during a TV show VH1 Inside Access.
"And then I did a photo shoot and then they gave me the robe and there was nothing inside that robe. And it looked like some adult film or something and I was like, 'This doesn't look right'," she added.
The Rangoon actress said that she eventually abandoned the project but had to face some trouble from the producers. "No, but then I got Gangster and I am like 'I will do that film'. And then my producer got furious and I was in trouble for some time because I abandoned that project. And I was very young. I was 17 or 18. And if I would not have gotten Gangster, I am sure I would have done that film. But I think the thing about me was that I always said yes to every offer," she said.
Kangana has to date won three National Awards for her performance in Queen, Fashion and Tanu Weds Manu Returns. The actress will next be seen in Vishal Bhardwaj's Rangoon, which also features Shahid Kapoor and Saif Ali Khan.