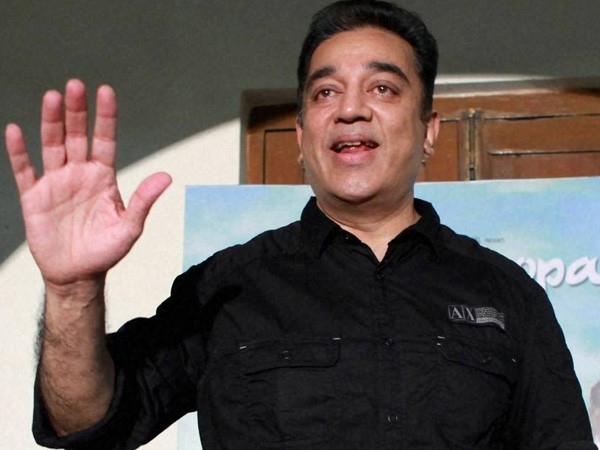 Kamal Haasan has fired one more salvo at the AIADMK government. The actor's fans' association has reportedly exposed rotten eggs being served to the school children in Perambalur.
Hailing the fans' association's efforts, the actor advised the fans club not to break laws and consult his in-house lawyers before exposing corruption. "Perambaloor expose' of rotten eggs given to children deserves praise. Pls consult our in house lawyers be4 exposing crime Dont break laws. [sic]" Kamal Haasan tweeted. More details on the issue awaited.
This is his latest attack on the ruling government after repeatedly slamming the AIADMK over corruption charges in the recent weeks. The war-of-words kickstarted after he denounced the government by saying that "no departments are free from corruption".
The AIADMK took offence at his views and responded to his comment in strong words. From threatening to conduct tax audit to taking a jibe at his personal life, the ruling party went for him with all guns blazing.
Kamal Haasan's series of comments on the present political situation has led to rumours hinting at his possible entry into politics. Nonetheless, the actor has not given a straight answer on the issue and continued to make cryptic statements about his plans.
Meanwhile, Kamal Haasan will be attending the platinum anniversary of the DMK's official newspaper Murasoli and he will be also giving a speech at the function which will be held on August 10 and 11.
On the other hand, Puthiya Tamizhagam, a lesser-known political party, has issued legal notices to Kamal Haasan, Vijay TV and Gayathri Raghuram for their objectionable comments on Julie.
Gayathri had come under criticism by Puthiya Tamizhagam after she called Julie a 'cherry' (slum dweller). The party sees it as an insult to the downtrodden community in the state. They sought an unconditional apology within seven days.