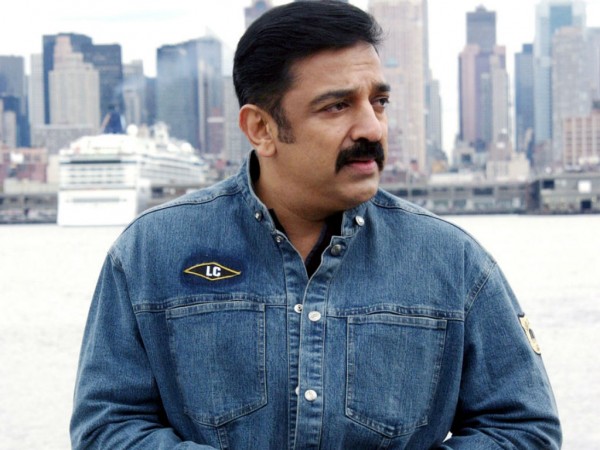 Kamal Haasan, who has been under attack from AIADMK over his comments on corruption, has posted a series of cryptic tweets, which have led to the rumours on his entry to politics.
He has shared a Tamil poem that reportedly tells people to support him and claims that if he decides could be the 'mudhalvar,' which means a leader or chief minister in English.
"Let us criticise, none is king now. Let us spring up heartily, as we are not kings like them. If routed and dead, I am militant. If I decide, I am 'mudhalvar'. Am I a slave coz I bow? Am I a loser if I shun the crown? It's an error to shoo them as fools. Paths can't be seen unless searched. Come along with me, Comrade, one who sets out to smash absurdity will be a leader," The Times of India roughly translated the poem.
His tweets may be interpreted in different ways, but people strongly believe that he might be giving a hint on entering politics.
Haasan has been on the receiving end ever since he denounced the Tamil Nadu government and said that "no government department is free from corruption." The All India Anna Dravida Munnetra Kazhagam took offence at his comments and made scathing attacks.
Municipal administration S P Velumani was the first to react as he threatened Haasan with a tax audit to know whether the actor had paid all his taxes.
While Tamil Nadu Speaker Thambidurai advised Haasan to seek the help of judiciary if he has issues with the state government, state Information Minister Kadambur Raju warned the actor of facing dire consequences for making baseless allegations.
The issue took an ugly turn when Tamil Nadu Law Minister CV Shanmugam made a personal attack by dragging actress Gauthami to the issue.