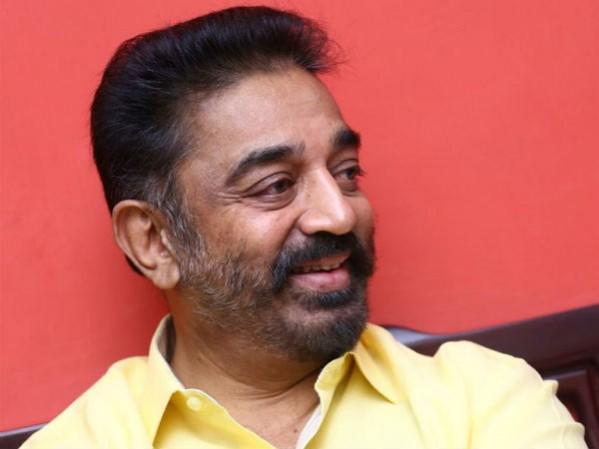 Kamal Haasan has asked the Centre to roll back the proposed entertainment tax on the film industry. He has said that 28 percent Goods and Service Tax (GST) on the film industry will be a bane for regional films.
"How then can you proclaim cinema to be sinful and levy on us the highest taxes? I am supposed to pay income tax over and above this. I see this as a punishment. If this persists, I will be forced to quit cinema," the New Indian Express quoted Kamal Haasan as saying at a press meet organised by the South Indian Film Chamber of Commerce. Alcohol and gambling are also under the highest tax bracket, considered 'sin tax'.
Citing the example of Europe, Kamal Haasan stated that Hollywood destroyed films from countries like Spain, France and Italy when similar taxation was imposed. The latest GST would kill regional cinema, he stressed, urging the Centre to put regional cinema under the bracket of 18 percent tax.
He also requested the government to reduce the proposed tax on copyright sale rate from 12 percent to five percent and the slab for artistes and technicians to 12 percent from 18 percent.
The actor-filmmaker said, "Regional cinema is the strength and pride of Indian cinema. Diversity is the reason why this country is strong. You cannot pressurise regional cinema through taxation." He warned that most of regional Indian cinema may end up becoming like the Marathi film industry, which was killed by Bollywood.
Kamal Haasan highlighted that regional movies are made with meagre budgets unlike those in Bollywood, which are made with a substantially higher budget as they have a bigger reach compared to the regional cinema.
He clarified that he was not against Bollywood, but added that it is unfair to impose one tax structure in a diverse country like India.