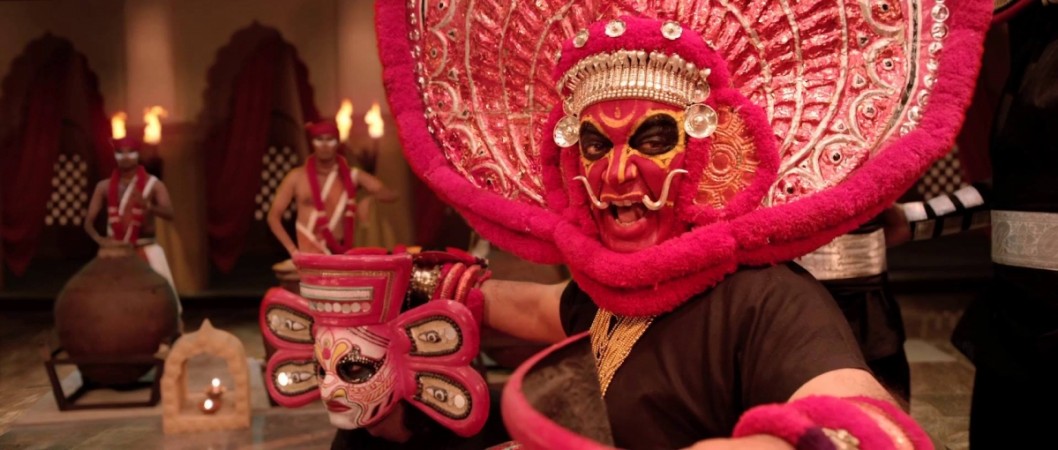 Super star Kamal Haasan is awaiting the release of his much-awaited "Uthama Villain". Meanwhile, the actor and the team of the upcoming movie have a reason to celebrate as the sound mixer for "Uthama Villain", Craig Mann, won an Oscar for his work in Hollywood flick "Whiplash".
Kamal congratulated Craig via a video on Facebook and said it was sound designer Kunal Rajan who suggested Craig's name when he was asked for the best sound mixer for "Uthama Villlain".
"Ulaganayagan" amicably added he is happy that the Oscar committee also agreed with him that Craig is the best.
"When I asked sound designer Kumal to get the very best to mix our film, 'Uthama Villain', he came up with the name Craig Mann. I am glad that Oscar also agrees with that selection. We were talking about 'Whiplash' and he had the humility to say that the next best thing he liked was sound mixing of 'Birdman'," said Kamal Haasan.
The actor said that he liked the magnanimity and the patience with which Craig worked for "Uthama Villain".
"I like his magnanimity and I like his patience with which he has mixed his our film. Its sounds like our team have got the Oscars. Though we have nothing to do with 'Whiplash', we feel like we are part of that team. I wish best to Craig and his team who helped him to gain this recognition which is obviously due to him. Thank you Craig... we are proud, we really are. We probably would do more work together," added the ace filmmaker and actor.
Kamal also thanked sound designer Kunal for introducing Craig to him and added that Craig has mixed the sound of "Uthama Villain" with the same interest with which he would do for any other American film.
He further said if an award committee hears the sound mix of "Uthama Villain", like "Whiplash", it would be honoured as well.
Meanwhile, the team of "Uthama Villain" is awaiting for its grand audio launch on 1 March in Chennai.