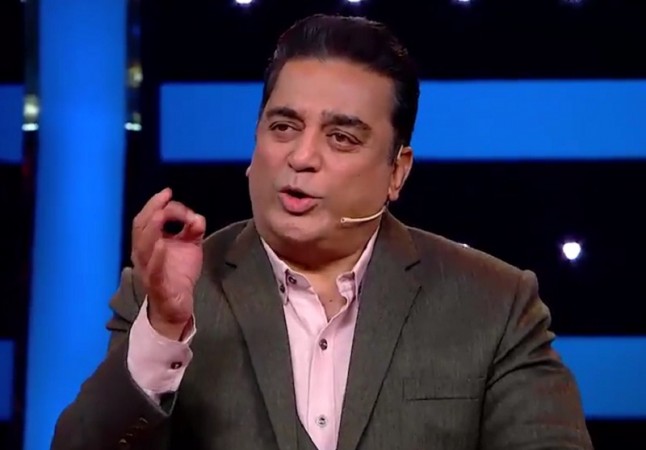 Kamal Haasan has clarified rumours pertaining to launching a political party on his 63rd birthday on November 7. But the actor promises his fans to make a big announcement on his special day.
In his weekly column in Tamil magazine Ananda Vikatan, he wrote that youngsters are waiting to be united as a force and he has the duty to bring co-ordination among themselves. "I am going to make an announcement on November 7 about a 'mode' through which I will communicate with them without any hindrance. This will be not to interact but will be one of training and workshops that will make plans," Kamal Haasan wrote in the magazine.
This possibly triggered rumours that Kamal Haasan would formally launch his party. He later cleared it by saying that he would not be announcing the party on his birthday and public announcements will be made in the people's court.
Meeting his fans on his birthday has been an annual tradition, the Ulaganayagan writes on Twitter.
In the article titled 'Be Prepared...Will tell all on November 7', he has welcomed the people, who desires to bring change and serve the society, He has revealed that many organisations have come forward to join hands with him and he had some good words about a group called Arappor Iyakkam for working against graft.
It is now reported that Kamal Haasan is coming up with a mobile application that enables people to share their ideas and plan strategies in future.
Kamal Haasan has become an active political commentator since the death of J Jayalalithaa and following developments in Tamil Nadu politics.