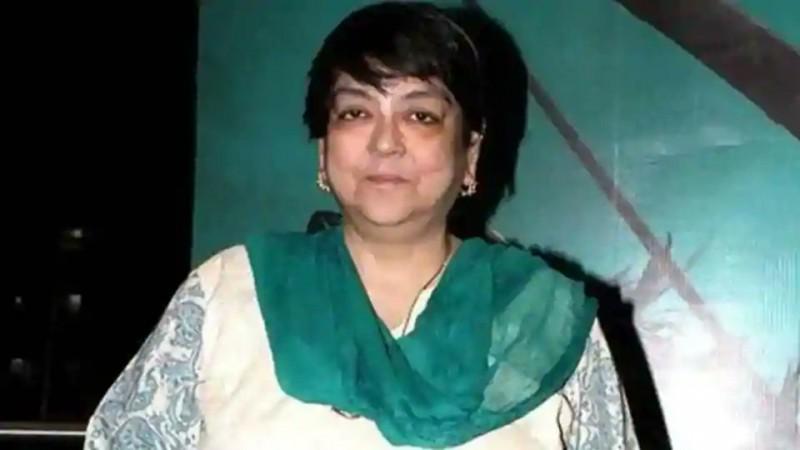 India has not had too many women filmmakers despite having a film history that spans more than 100 years.
Even fewer managed to have as much impact on the common man through her work as Kalpana Lajmi, each of those films focused on one social issue or another – more often than not affecting women.
Lajmi may have been best remembered for Rudaali – the film named after and based on a group of women in Rajasthan who are better known as professional weepers or mourners – but films like Darmiyan, Daman and Chingaari were no less works.
Strong female characters
Lajmi often chose the story of her films from an existing literature. For example, she went back to noted Bengali authors Maitreyi Devi and Mahasweta Devi for inspiration for Ek Pal and Rudaali, respectively.
Her films – all emotionally-driven – also often had strong female characters, something she may have taken inspiration from her days as an assistant director, during which she assisted the likes of Shyam Benegal in films like Mandi.
Be it Shanichari in Rudaali, Durga in Daman or Basanti in Chingaari – played by Dimple Kapadia, Raveena Tandon and Sushmita Sen, respectively – Lajmi forged iron-strong characters in the fire of social evils.
An emotional strength
Lajmi also managed to imbue an emotional appeal in almost all her characters.
Thus it was that she was able to turn the ravishing Dimple Kapadia – who had debuted as a fresh-faced semi-urban girl-next-door in Raj Kapoor-directed Bobby and gone on to do more urban roles – was given such direction as the long-suffering Shanichari that she won a national award for her acting!
Even in her other films, Lajmi managed to imbue her lead characters with an emotional strength that made both the antagonist and the viewer flinch in their glow.
And this is one quality that she did irrespective of gender, as was evident in her construction of the eunuch played by Arif Zakaria in Darmiyaan.
There were rumours that Lajmi was making a film called Kaanch – cut from similar cloth as her previous films – which ran into trouble in 2012 because of a dispute with the producer.
Thus, when she breathed her last at 4:30 am on Sunday, September 23, her last released film remained Chingaari, with the hope of another spark of fire from this auteur of a director extinguished by her last breath.
[The author teaches reporting and editing at St Joseph's College (Autonomous), Bengaluru.]