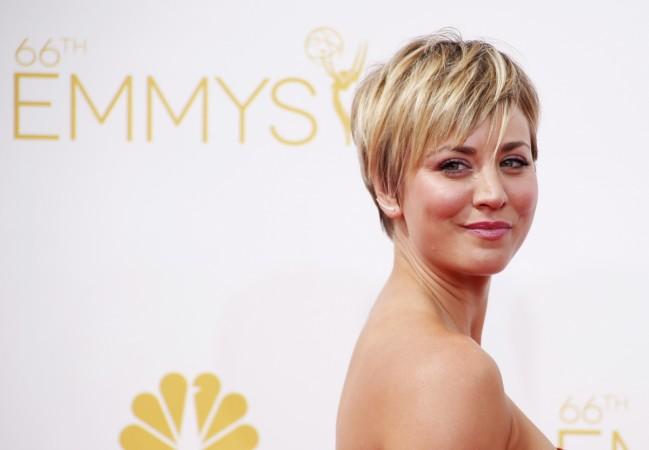 Kaley Cuoco and Ryan Sweeting are once again battling divorce rumours. It is being said that the two are "constantly fighting" and "sleeping in different" rooms.
"Ryan has been sleeping in a guest room in their Los Angeles mansion because he's tired of her erratic behaviour," Epoch Times quoted a report by Star Magazine.
Rumours have it that problems crept into the couple's marriage after Cuoco got a pay raise on her hit CBS series, "The Big Bang Theory." The source claimed that the actress is taking charge at home and Sweeting is allegedly "fed up of it."
However, the rep of the couple has denied rumours of marriage trouble.
Interestingly, this is not the first time that Cuoco and Sweeting's marriage has become a subject of speculation. Questions were asked on their relationship ever since the couple exchanged vows in 2013 despite the actress expressing on several occasions that they were happily married.
Meanwhile, it also reported that the couple is planning to extend their family.
"We can't wait! We both want kids. We actually just rescued another dog. Everyone who knows me knows I'm a big dog lover," Just Jared quoted Cuoco as saying. "Got a real small one a little rescue. Her name is Ruby and we do want to have kids."
Cuoco, who a slew dogs, recently showed some love for the pets by attending 2014 Stand Up For Pits. She came wearing a blue sweatshirt that read "Giddy Up" and paired her casual look with simple necklace and minimal make up.
Cuoco is currently seen playing the role of Penny in "The Big Bang Theory" season 8. The show airs at 8 p.m. on CBS.