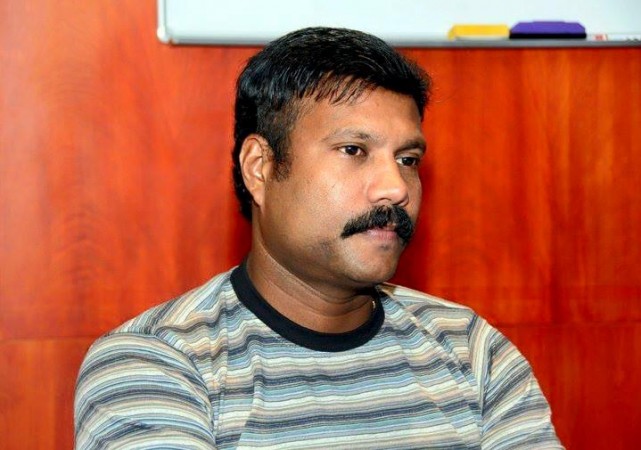 A day after the brother of the late South Indian actor, Kalabhavan Mani, announced their family's plan to stage a one-day fast in Chalakudy to bring justice to the case of Mani's death, the new Kerala government has offered to help the family by finding the truth behind the actor's sudden death. Mani had died on March 6, and the police had reportedly filed a case of unnatural death as traces of methyl alcohol were found in his body.
Through a Facebook post and video messages, Mani's brother RLV Ramakrishnan had requested the actor's fans to support the family by becoming part of the protest, which was scheduled to take place near South flyover in Chalakudy from 7 a.m. to 7 p.m. on Saturday, May 28. The video message posted by Ramakrishnan had gone viral on social media.
Now the new Kerala government, headed by Chief Minister Pinarayi Vijayan that took charge on Wednesday, has promised that they will take proper measures for the investigation to head in the right direction. BD Devassy, the MLA from Chalakudy, had visited the actor's family members on Thursday morning and following this, they have decided to temporarily cancel the protest in a hope of getting justice.
"We have temporarily put a halt to the protest, which was planned for May 28 as the new government has offered their full cooperation in finding the truth behind the death of my brother. Chalakudy MLA BD Devassy had visited us this morning, and we even interacted with minister AC Moideen and former speaker K Radhakrishnan. They have promised to support us in the best ways possible. Therefore, we have cancelled the protest and I request the support of each one of you in the coming days as well [translated]," Ramakrishnan said in a video message uploaded on his Facebook account.
Here are the Facebook posts of Ramakrishnan:
-