In a surprising turn of events, actress Kajal Aggarwal reportedly lost a lucrative opportunity to launch a brochure for a real estate brand in Hyderabad. Sources reveal that Kajal's high fee demand became a stumbling block, as she was asking for Rs 15 lakhs plus boarding and lodging for just one hour of work.
Considering her popularity and brand value, Kajal aimed for a substantial sum, but her manager remained firm. Consequently, the opportunity slipped through her fingers, leading to her arch-rival, actress Sreeleela, seizing the chance. Sreeleela accepted the offer at a fee of Rs 12 lakhs, creating a win-win situation for the real estate brand, which saved Rs 5 to 6 lakhs in the process due to Sreeleela's accessibility and local presence in Hyderabad.

While Kajal Aggarwal is awaiting the release of her maiden female-centric film, 'Satyabhama,' and her appearance alongside seasoned star Balakrishna in 'Bhagavanth Kesarai,' the missed real estate opportunity has added a new dimension to her recent career trajectory. Despite Kajal's undeniable charm and talent, the competitive landscape, including emerging talents like Sreeleela and Rashmika, suggests she must strategize to secure coveted roles in today's dynamic film industry.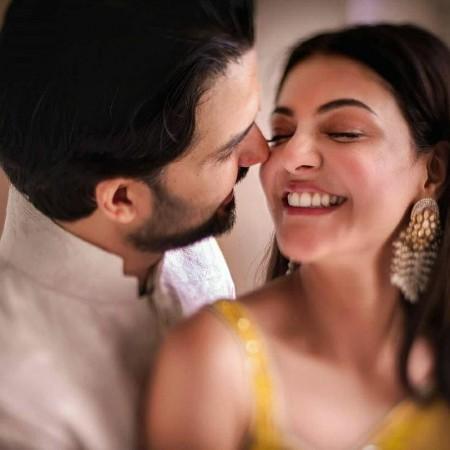 Sreeleela will next be seen in Aadikeshava, in which she paired up with Panja Vaishnav Tej. She also has Mahesh Babu and Trivikram Srinivas' Guntur Kaaram and Ustaad Bhagat with Pawan Kalyan. Both the films are currently under production and Sreeleela is the busiest heroines in the Telugu film industry right now.