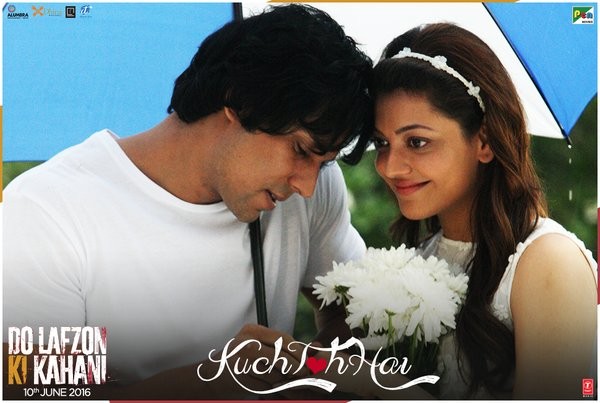 Randeep Hooda and popular South Indian actress Kajal Aggarwal will be seen kissing each other in the movie "Do Lafzon Ki Kahani" but the liplock scene was never a part of the script. The two actors were shooting an intense romantic scene when Randeep apparently got carried away and kissed Kajal.
The surprise kiss left Kajal confused and upset too, as she felt that such scenes would affect her career in the South Indian film industry. The actress had never done a kissing scene before. However, director Deepak Tijori tried to make her understand the importance of the scene and eventually Kajal got convinced.
"I do remember Kajal had told me that she does not do kissing scenes on screen, as she is a huge South Indian movie star, and this would impact her career in South movies. But let me tell you, there was no intention to malign her image or kiss her without her knowledge. It was the emotional moment between two lovers as per the script, and I generally prefer actors doing scenes impromptu, so Randeep followed the emotional quotient of the scene," DNA quoted the director as saying.
Deepak also said Kajal was so upset with the kissing scene having been shot that she had asked the director to cut the scene and reshoot it. "She did back off after calling for a cut, but later on once I had explained to her the significance of the liplock, she surrendered herself to the script and went on to do the scene with all the passion she could put in," he added.
"Do Lafzon Ki Kahani" is a love story of a MMA fighter, played by Randeep, and a blind girl, portrayed by Kajal. The film is slated to be released on June 10.