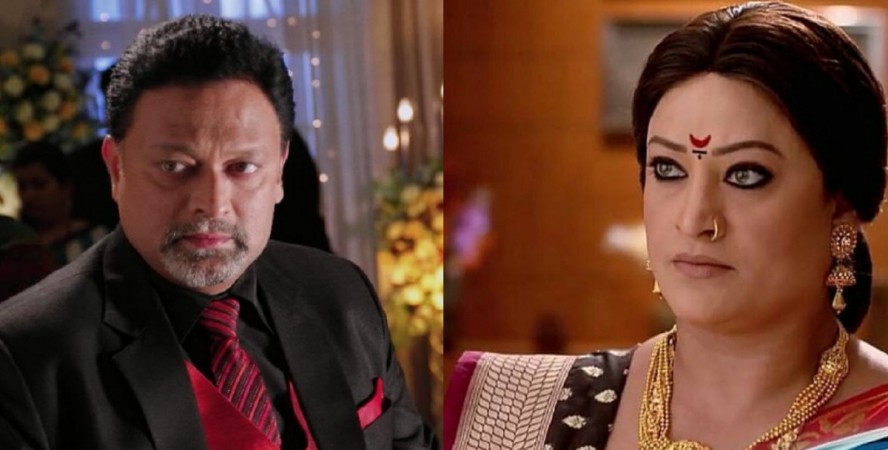 Looks like another marriage in television industry has hit a rough patch.
Rinku and Kiran Karmakar, who got married 15 years ago, are reportedly heading for a divorce. It is said that the reason for the spilt is their unresolved differences and the two have been living separately for almost a year.
What! All is not well in Shweta Tiwari and Abhinav Kohli's marital life?
A source told the Times of India: "Both Kiran and Rinku are mature, creative people. After being together for 15 years, they have decided to separate because of unresolved differences — they believe it is better than living in constant acrimony. The decision is amicable and their priority is their teenager son."
The source further said: "Rinku and Kiran don't want to talk about their personal lives. They are fiercely guarding their privacy as they don't want unnecessary publicity to upset their son."
Rinku and Kiran had first met on the sets of Kahaani Ghar Ghar Kii, in which they played siblings. Kiran played the lead role of Om Agarwal on the show.
While the actor was last seen on Tamanna and Dhhai Kilo Prem, Rinku played a key role in Yeh Vaada Raha.
Recently, there were also reports that Juhi Parmar, who played the lead role in Kumkum, and Sachin Shroff are parting ways after eight years of marriage. The couple has been dealing with a troubled married life for the past couple of years and living separately for over one year or so.
Sachin and Juhi's four-year-old daughter Samaira resides with her mother. Apparently, there is no scope for reconciliation and the couple will soon file for divorce.