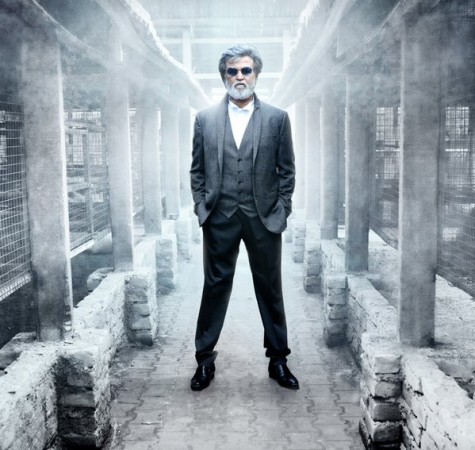 The teaser of Rajinikanth's "Kabali" has garnered over five million hits on YouTube in 22 hours, thereby proving that he is one of the biggest stars of India. Cutting across language barriers, people from different parts of India and world have viewed the video from his forthcoming movie.
Producer Kalaippuli S Thanu excitedly tweeted, "Records are meant to be broken. One & Only Thalaivar does it in Style. 5 Million Views within 22 hours #KabaliTeaser. [sic]"
The teaser of "Kabali" was released on Sunday at 11 a.m. It got five lakh hits in just 25 minutes and showed the signs of becoming a big hit on the internet. In the next one hour, the video went viral, despite facing some technical issue with YouTube. As a result, the exact views on the clip were not being properly shown, leading to a lot of confusion.
"1 Million Views in 1 Hour. (YouTube will take time to update views after verifying) [sic]" Kalaippuli S Thanu later tweeted about the issue.
The best part of the story is that the teaser of "Kabali" has garnered 2.5 lakh likes with 7,400+ dislikes. It requires another 50,000 likes to become the most liked teaser of Tamil by beating the record of "Theri," which has garnered over 3 lakh likes with 56,000+ dislikes till date.
The teaser has all the elements that the fans of Rajinikanth love to see in his films. The electrifying screen presence with some powerful one-liners is the biggest attraction of the video.
"Kabali" is majorly set in Malaysia and is about a gangster, who has his roots at Mylapore in Chennai. The movie stars Radhika Apte as the female lead, while Dhansika, Dinesh Ravi, Kalaiyarasan, Kishore, John Vijay and others form the supporting cast. The film features Praveen KL's editing and G Murali's cinematography.