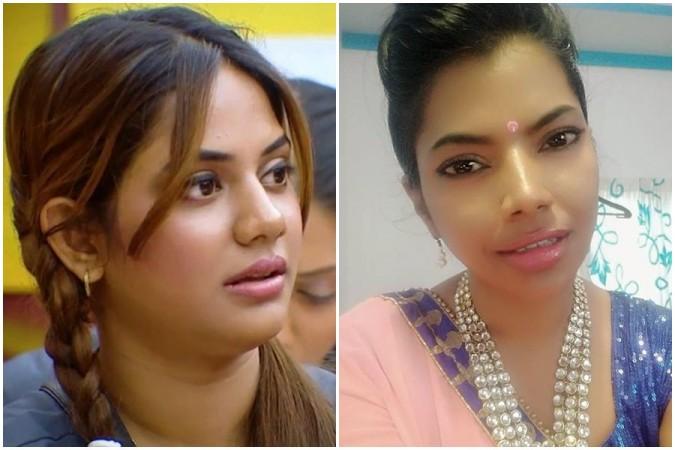 Kaajal Pasupathi, a former Bigg Boss Tamil contestant, seems to be not impressed with Aishwarya Dutta's behaviour in the ongoing reality show. Indeed, the actress has criticised her stating that she wept for failing to win in the task. Bigg Boss 2 Tamil funny memes and trolls.
During an interaction with her followers on Twitter, Kaajal Pasupathi claimed that Aishwarya could have given up on the task instead of holding on the pain. She posted, "Nobody asked her to take it. She could have simply left it if it really was unbearable instead of cryin. Why bear the pain & then lament about it. Viji didn't blame her until Ash blamed others, saying that was a physical torture [sic]."
After losing in a task on Bigg Boss Tamil 2, Aishwarya Dutta was seen crying and accusing Vijayalakshmi of adopting inhuman tactics to break her down.
On the episode aired on Wednesday, the inmates were asked to give rankings based on their performances in the tasks. Yet again, Aishwarya had too many differences and blamed the inmates of targeting her for not giving her second position.
The inmates were told to debate and come to a conclusion. Yashika was given the first position in the latest test in the Kamal Haasan-hosted show
Kajal adds, "She cried cos she couldn't win that task . That was her actual pain which in turn could 've made her Way too insecured . She's totally dependent... Yash Dan yellatukumay karanam, but the rest of contesants accepted Yash to take the 1st place lastnyt [sic]."
She ends, "I only stated what happened. I don't lie & I hate lies. She couldn't do the last task like viji & yash. Which proves she ain't good at all tasks. As far as I have seen, She's is only good at yelling , lying , torturing & cryin. Period [sic]."