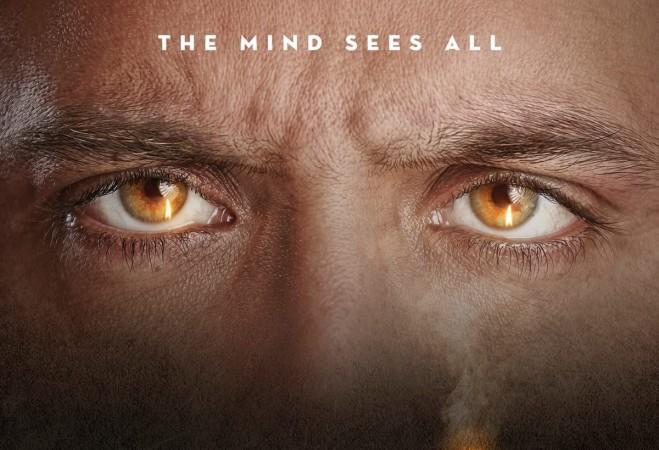 The trailer of Hrithik Roshan's Kaabil will be released on October 26, but a special screening has already been conducted. Several people have been talking about the much awaited trailer and it has started garnering positive response.
The makers of Kaabil are all set to release the trailer of the film online on Wednesday at 10 am. Fans are eagerly waiting to see Hrithik in a never-seen-before avatar, as he plays the character of a blind man in the movie.
Meanwhile, a number of critics and fans have been tweeting positively about the trailer. Hrithik has been receiving praise on the micro-blogging site for his performance and it is being said that the actor has pushed his limits for this film.
The positive tweets about the Kaabil trailer have been increasing the hype around the movie. Director Sanjay Gupta has also been appreciated for his vision. The trailer of Kaabil will be out on YouTube first. Fans can also catch the trailer on Twitter and Facebook as Hrithik, Yami Gautam, Sanjay are likely to share the same on social media.
The makers of the film have been keeping the hype up by releasing posters and teasers of Kaabil at frequent intervals. And finally, the trailer will be out tomorrow. The movie will be a revenge drama and will hit screens on January 26. Check some of the tweets praising the Kaabil trailer.