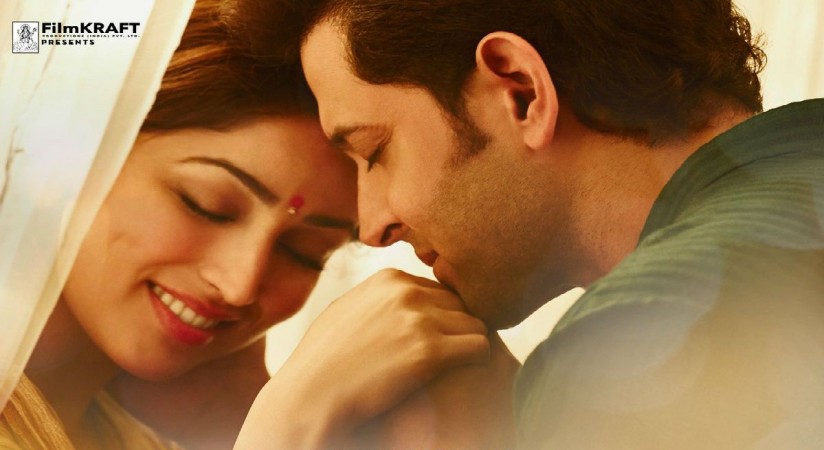 Kaabil (Kabil), the Hindi film starring Hrithik Roshan, experienced a massive jump in its collection at the Indian box office on its 12th day.
Kaabil Day 11 box office collection: Film becomes Hrithik's 4th film to enter Rs 100 crore club
The film collected Rs 11.88 crore at the domestic market on Sunday (Day 12). The day-wise collection of the second week is: Rs 5.70 crore (Wednesday), Rs 5.25 crore (Thursday), Rs 6.40 crore (Friday), Rs 9.22 crore (Saturday) and Rs 11.88 crore (Sunday). Despite being in the second week of its run in theatres, Kaabil witnessed a growth on Sunday, probably because of the increased screen count.
Producer Rakesh Roshan had tweeted recently that the exhibitors had decided to add over 200 screens in the second week due to the terrific response the movie received at the box office. Kaabil initially got only 40 percent of the total screens because of its clash with Shah Rukh Khan's Raees. "In view of the great response KAABIL is receiving across, exhibitors are adding up 200 PLUS new cinemas in the 2nd week. #Kaabil @iHrithik," the senior Roshan had tweeted.
The total Indian box office collection of the movie now stands at Rs 118.14 crore net and the domestic gross total is Rs 163.96 crore. It took 12 days for Kaabil to cross the Rs 150 crore gross mark at the domestic market. If it continues to make money at the same pace, the movie will soon gross Rs 200 crore at the Indian box office.
Meanwhile, the Sanjay Gupta-directed film is also doing well in Pakistani theatres. It became the first Bollywood movie to get released in Pakistan after the ban on Bollywood films in the country was lifted. The decision was made after Pakistan Prime Minister Nawaz Sharif gave an official consent to screen Indian films in the country.