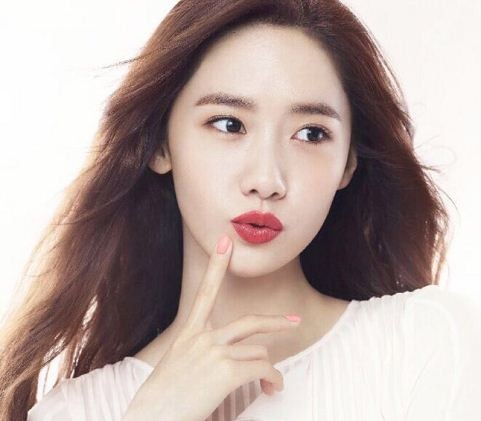 Girls' Generation member Im Yoona, who is popularly known for her role as Go An-na in the crime thriller The K2, kept her promise and invited a few of her followers to the drama set on October 12.
The 26-year-old singer had promised her admirers that three of them will get a chance to visit the filming location if the show witnesses an increase of three per cent in viewership ratings. The mini-series has already crossed six per cent in its ratings and her lucky fans got a chance to meet her in the studio.
One of her admirers was really happy to meet the You Are My Destiny star personally and she shared her happiness by thanking the actress through her social media account.
"161012 Day I can never forget... The 3% viewership rating promise for 'The K2' completed keke I am so so happy that I've been selected to be one of the 3 people. I love you. Thank you," wrote the admirer (via AllKpop).
Meanwhile, cast member Ji Chang-wook along with his co-star Yoona had promised to make coffee for 100 fans and reveal their homes, if the drama crossed five per cent and 10 per cent viewership ratings. So, the followers of The K2 are looking forward to those events.
The popular tvN crime thriller revolves around the life of a former mercenary soldier named Kim Je-ha, who ends up being the bodyguard of an illegitimate daughter of a presidential candidate and his wife Choi Yoo-jin. The next episode will hit the small screens of South Korea on October 21.