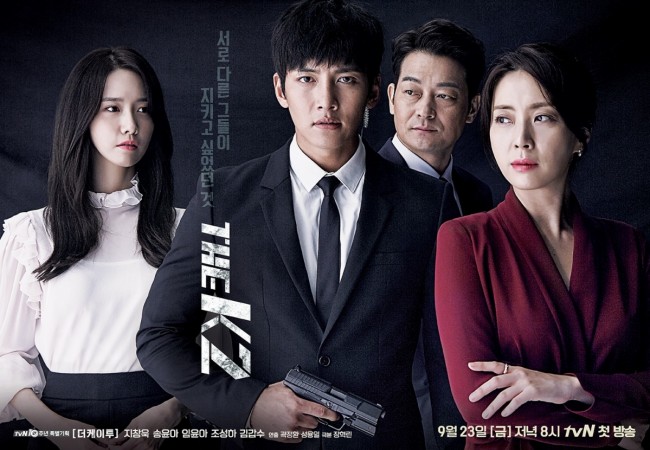 The CEO of JB Group Choi Sung-won is all set to play the end game in episode 15 of The K2. In episode 14, he reached the Cloud Nine sub-level with his team and the sound of the elevator landing helped Choi Yoo-jin and Kim Je-ha to be alert and prepared for the danger that is coming their way.
The viewers are eager to know if it is another trap set by Jang Se-joon's wife. She is not the one to easily give up and let her enemies win. She could be emotionally down after realising that the former mercenary soldier does not care for her as much as she does. But she is always ahead of her rivals and escapes the traps set by them.
The followers of the crime thriller are eager to know what lies ahead for the two strong characters of the show. Since tvN is yet to release the trailer, the fans will have to wait for a few more days to find out if the male protagonist will risk his life to save Song Yun-ah's character.
The sequel will also address the various challenges faced by Sung-gyu and Mi-ran after Go An-na leaves the country. The presidential candidate's wife has already instructed her younger brother to take care of the employees in safe house after she sends her husband's illegitimate daughter abroad. So it remains to be seen if anyone of them will be a victim of the dirty political game played by the inherits of JB group.
The K2 episode 15 will also focus on the various moves of Se-joon and Representative Park Gwan-soo as they try to prove their efficiency in becoming the next president.