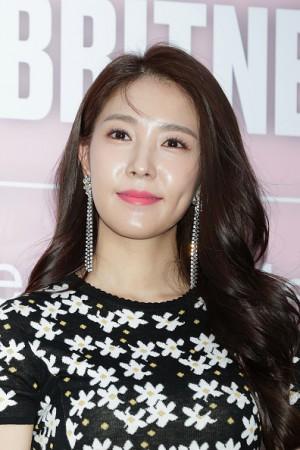 SM Entertainment has announced the launch of BoA's 9th studio album and kick-started promotions for the album. The full length album will include 10 songs with a varying genre.
The title track "Woman" has been revealed to be a pop dance number with rhythmical bass music coupled with synthesizers to complement BoA's vocal skills. The song has been penned by BoA exuding the pride of being a woman.
The multi-talented South Korean star is considered as "The Queen of Korean Pop" prominent in Korea and Japan. BoA is one among the renowned female solo artist who has single handedly made her presence felt in the K-pop industry. Since her debut at the tender age of 13, BoA has spread her talent worldwide.
She is the first Korean pop start to find a break-through in Japan post the fall of barriers lifting the ban of import export of entertainment between the two countries. BoA has made her presence felt in the US with her album "BoA" and hit single "Eat You Up".
Her commercial success is attributed to her multi-lingual skills creating a bond with her fans. Though BoA's earlier albums branded her for the "cute" and "youthful" style, BoA has blossomed into a mature woman with the album "My Name".
BoA is known for graceful dancing while effortlessly performing high notes. She has tried her hands at hosting, acting, participating in comedy and variety shows. BoA is considered as a role model for many young girls who aim to make it big in the industry.
The 9th studio album will be BoA's third release of 2018 following her single "Nega Dola" released in January and "One Shot, Two Shot" released in Febuary. The album "Woman" is slated to be released on October 24 at 6pm KST.