Juventus goalkeeper Gianluigi Buffon has revealed that he has not made retirement plans and wants to continue playing as long as he can "suffer" and "fight."
His current deal with the Turin club ends after the 2017/18 season. The 40-year-old announced in November 2017 his decision to retire from international football after Italy failed to qualify for the World Cup for the first time since 1958.
However, Buffon later admitted that he would never desert an option to play for the national team if he received a call. The shot-stopper has won major trophies for both club and country, as he was part of the Italy squad that won the World Cup in 2006.
Buffon has never won the Champions League, having made it to the finals on two occasions in the last three years. Both defeats came against Spanish clubs — Barcelona in 2015 and Real Madrid in 2017.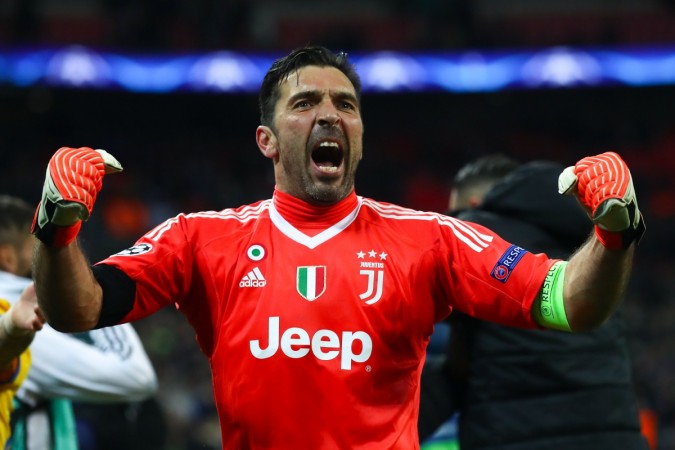 Buffon stressed that he still has the motivation to continue, but suggested that Juventus will also have a role in deciding his future.
"Motivation is everything. As long as I want to suffer, to fight, I'll continue. After the passion that motivated me in my first years, I set myself the goal of having a challenge, to always fight for a bigger objective," Buffon said, according to Goal.com.
"I'll need to see — together with the club — what energy level I'll have and whether I can continue or not.
"What makes me happy is the fact that, whatever my future will be, I feel very serene and gratified for what my career has been, and for what I think I've given to Juventus, Parma, the national team and all of football.
"I know I have always worked with extreme seriousness and unselfishness, putting the good of the group ahead of my own."