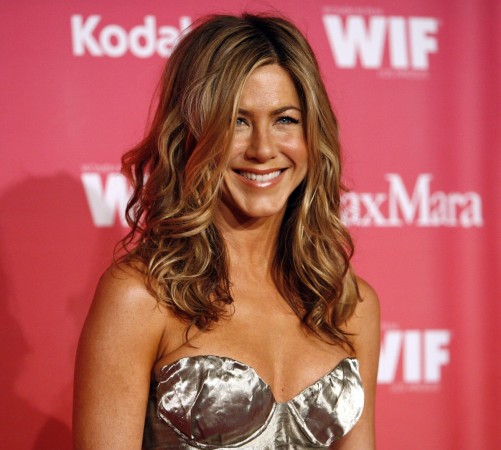 Heidi Bivens is yet to recover from her split from actor Justin Theroux, despite it being about five years since the duo called it quits, her mother Marilyn revealed to Radar Online in a recent interview.
Heidi and Theroux were together for 14 long years before they parted ways and according to Marilyn, her daughter has been unable to move on or find a new boyfriend. Marilyn also revealed that she once considered Theroux her son, but that relationship went south after he got involved with the "Friends" actress Jennifer Aniston in 2011.
"My baby's heart was pierced. It was a terrible time," Marilyn told Radar, adding that Theroux insisted he wasn't involved with the Aniston. "Heidi told me what Justin had told her, that something was going to be written about him and Jennifer, that something was going on between them and he wanted her to know that it was nothing, there was nothing to it," revealed Marilyn.
According to Marilyn, Theroux developed a "dark and sinister" side once he became successful as an actor and she believes Aniston was similar to her husband. "We have a choice, even if you're not a Christian you know what's good; you know the choice of darkness and the people who are acting out that darkness," continued Marilyn. "Justin is married now to Jennifer. They are, I believe, alike in spirit. They compliment one another the spirit of the world brought them together."
As for Heidi, Marilyn wants her to move on and find love with someone who is ready to commit. "Heidi's wound is closed but there's still a scar and we're praying for a Godly man to come and find her because she's ready."