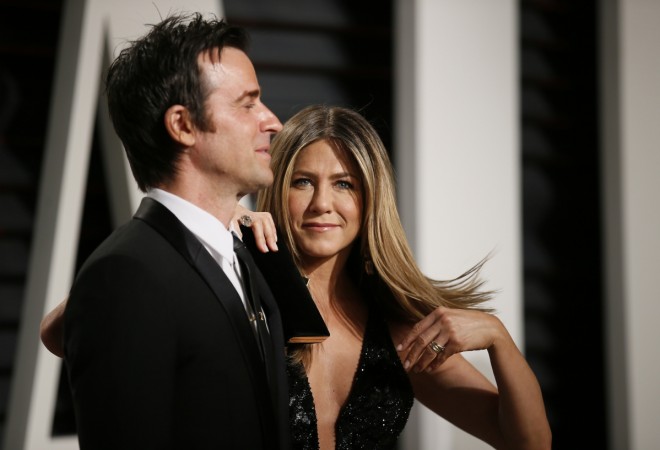 Justin Theroux opened about his breakup with ex-wife Jennifer Anniston for the first time since their split. The actor described the breakup as "heartbreaking".
Justin and Jennifer were married for two years and decided to separate in December 2017. However, they officially announced their split only in February this year.
The 47-year-old filmmaker expressed how he felt about their separation to the New York Times. He said "The good news is that was probably the most—I'm choosing my words really carefully—it was kind of the most gentle separation, in that there was no animosity,"
He continued, "Again, neither one of us is dead, neither one of us is looking to throw hatchets at each other," he added. "It's more like, it's amicable. It's boring, but, you know, we respected each other enough that it was as painless as it could be."
Theroux was more heartbroken about their friendship than the divorce itself. "The split was heartbreaking but only in the sense that the friendship would not be the same, as far as just the day to day."
But the friendship is shifting and changing, you know, so that part is something that we're both very proud of," he said.
He feels that his split with Jennifer was not filled with bad fights but just the opposite. My separation with Jen "doesn't have that seismic shift of an ordinary couple, where everything is, like, you have to tear a baby in half."
Jennifer spoke about their split in an interview with InStyle magazine a few weeks ago. She said, "The misconceptions are 'Jen can't keep a man,' and 'Jen refuses to have a baby because she's selfish and committed to her career.' Or that I'm sad and heartbroken."
"First, with all due respect, I'm not heartbroken. And second, those are reckless assumptions," she said.