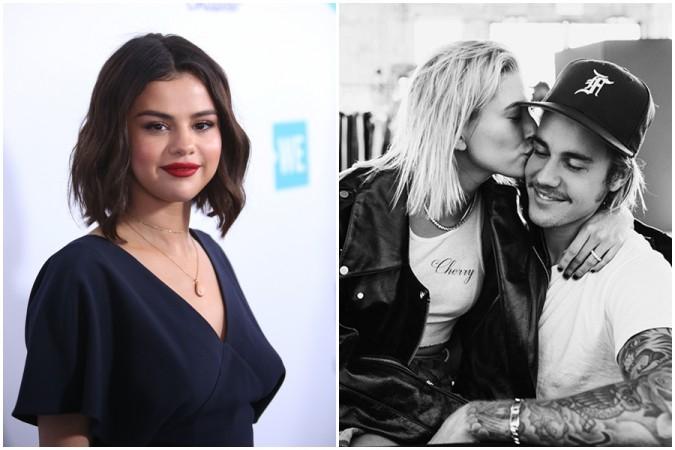 Earlier this month, world-acclaimed singer Selena Gomez entered a mental health facility. There have been many reports that allegedly suggested that her emotional breakdown could have been caused by multiple reasons including the news of Justin Bieber's decision to settle down with model Hailey Baldwin.
When Justin Bieber and Hailey Baldwin got married in September, many thought that Selena Gomez will have a thing or two to say about the hasty marriage. But the news of Justin's engagement and marriage had no effect on her as the singer has already moved on with her life.
However, a report from InTouch Weekly reportedly suggests that even though Selena was telling that she is fine with Justin and Hailey, "deep down she was crushed."
Reportedly Selena Gomez was undergoing a treatment for low white blood cells, but she allegedly had a breakdown and even tried to rip the IVs out of her arm.
"She's dealt with anxiety and depression since her teenage years," the alleged source added, "and feels like she's hit rock bottom. She's in rehab to conquer her demons."
In addition to this, the alleged source went on to add that "Selena began to unravel shortly after Justin and Hailey wed."
"She thought their engagement was just a phase. She never expected him to seal the deal, and when he did, it pushed her over the edge," added the alleged insider.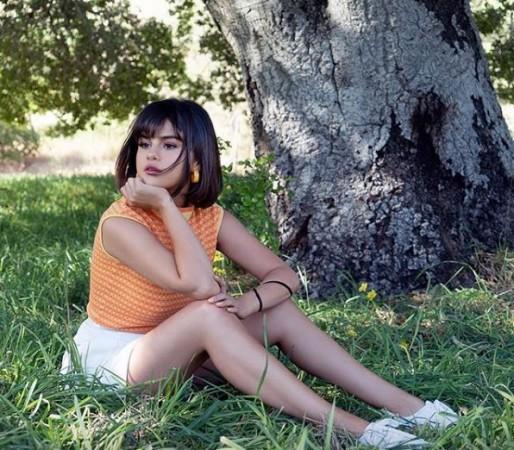 Selena Gomez's close friends are now hoping that the rehab will reportedly help her get back on the right track as "she seems to realize her health is more important than anything else," the report concluded.
As of now, Selena Gomez's spokesperson has not commented on InTouch Weekly's claims. Well-wishers are advised to take this as yet another rumor about her personal life.
Meanwhile, a report from Page Six suggested that the reports of Justin Bieber's engagement with Hailey Baldwin "undoubtedly have an effect on her."
It should be noted that Justin's engagement is not the only reason for Selena's current health status. The report from Page Six continued that her kidney transplant and her medical condition with Lupus always remains a complicating factor.