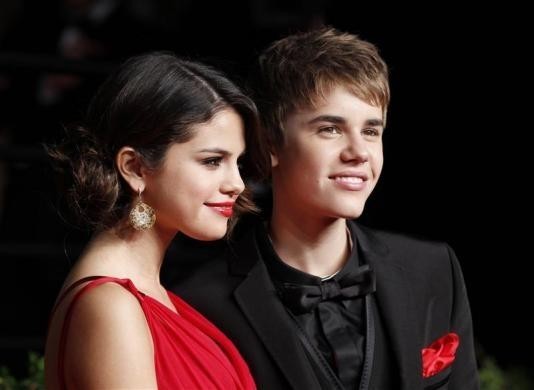 Teen sensation Justin Bieber may be having fun in Brazil but his ex-girlfriend Selena Gomez is reportedly embarrassed and heartbroken by all the negative reports on him in the media of late.
The 19-year-old singer was caught on camera leaving Centauros brothel in Rio de Janeiro, Brazil on 1 November and had reportedly visited adult nightclub Le Palace in Panama.
"Selena feels embarrassed for Justin," an insider told Hollywood Life. "She's just glad she's not part of the whole drama. She feels like he brought it upon himself by inviting groupies back to his place in Brazil. He should have known better."
Selena, who parted ways with the "Baby" singer earlier this year after a two-year of relationship, is reportedly heartbroken by her ex-boyfriend's brothel trip and believed nothing of that sort would have happened if they were together.
"His recent behavior breaks her heart because she knows he's better than that. He's acting out and she just doesn't understand why, but she can't save him or fix him," the insider told Hollywood Life. "She feels like if she was still with him, none of this bad behavior stuff would be happening or at least it wouldn't be as bad as it is."
According to Critica site, a prostitute at Le Palace nightclub claims she slept with Bieber and was paid $500. The girl described it as "super delicious".
A mystery girl had earlier filmed the "Baby" singer allegedly sleeping in her bed and the video went viral on YouTube. The girl has been identified as Tatiana Neves Barbosa alias Tati, 26, who is a bodybuilder and actress, according to E! Online.
Video of Justin Bieber: