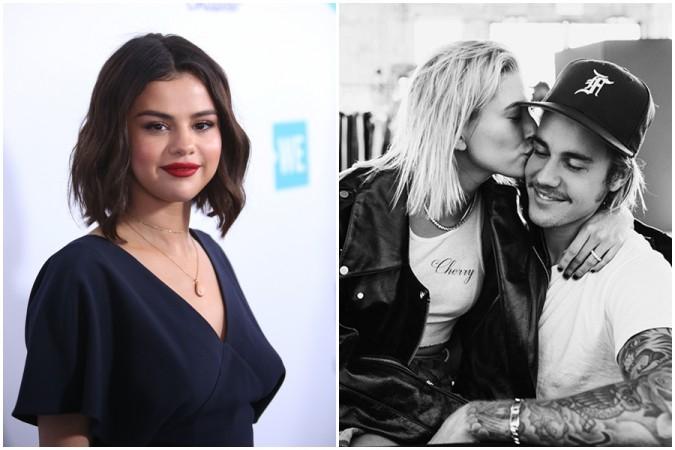 Earlier last week, Selena Gomez had an emotional breakdown and was admitted to a hospital. Fans from all around the world are expecting a full recovery and hoping that their favourite singer gets all the help she needs at this hour. At the same time, Selena's ex-boyfriend Justin Bieber had a chaotic week as well but was supported by his wife, Hailey Baldwin.
A source close told People that Justin Bieber still has feelings for Selena Gomez.
"He is not over Selena," the insider said. "This was his first great love and while he was young and traveling around the world as a superstar, he learned a great deal from her. He may or may not have made a mistake with his recent marriage but he was extremely upset over what has happened to Selena. He feels like she is part of his life and he wants her to happy and healthy."
When the news surfaced that Selena Gomez was hospitalised, several pictures surfaced showing Justin Bieber in tears. He was photographed along with his Hailey Baldwin, who reportedly kept all her personal feelings aside and came out to give her emotional support to the Canadian singer.
A source close to Hailey Baldwin revealed to HollywoodLife that as Selena Gomez undergoes treatment for her alleged emotional breakdown, it is Hailey who is helping 'Sorry' singer to deal with his own personal issues.
"This is a really hard spot for Hailey to be in but she's handling this with a lot of grace and maturity," an alleged source adds. "She's totally stepped up to support Justin through all his emotions on this."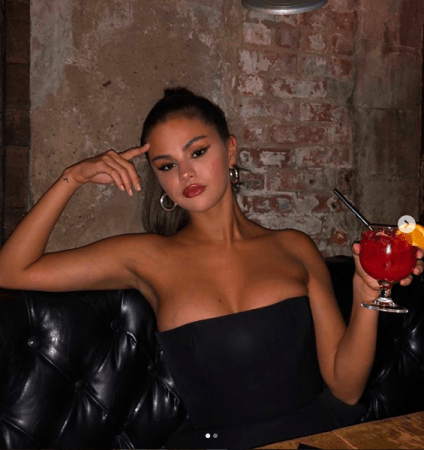 It was earlier reported that Justin Bieber and Hailey Baldwin's engagement/marriage could have influenced Selena Gomez's "meltdown." If this is anywhere true then Justin might reportedly be having a lot of stuff on his plate.
"With all the history that Justin and Selena have, this isn't easy for anyone. But, Hailey is putting aside all her feelings and just being there for Justin and letting him process everything."
As of now, Justin Bieber's reps have not commented on these recent reports.
In addition to Justin Bieber, Selena Gomez is getting all the support from the entertainment industry. Her friends like Cardi B and Demi Lovato has come out and shown their support. At the same time, there are reports that suggest that Jennifer Aniston is also very protective of Selena Gomez and is doing everything she can to help her.