Hailey Baldwin's love spell on Justin Bieber has reportedly helped him forget all about Selena Gomez and their previous relationship.
The Baby singer looks very happy these days after he got married to his girlfriend Hailey. Justin is madly in love with Hailey and doesn't really think about his ex Selena anymore.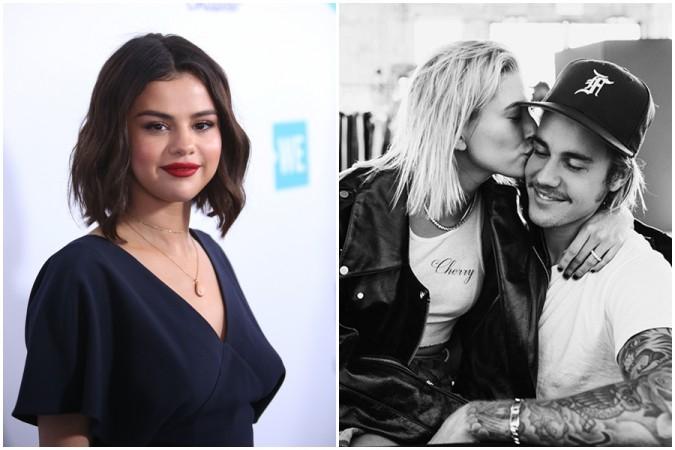 "Justin is enjoying an unexpected effect from marrying Hailey, he is no longer obsessing over Selena," a source close to Justin told HollywoodLife.
"Ever since secretly marrying Hailey, Justin has almost completely stopped thinking about his ex, Selena. Justin was really hung-up on Selena, for a long time. There was a while when Justin felt he would never get over her and that she was the woman he was going to marry. But now that he has committed himself forever to Hailey, Justin has been solely focused on Hailey and making a happy future with her."
Justin hit a bad low after his split from Selena as they kept finding their way back to each other despite their breakups. Earlier Justin's manager, Scooter Braun, said that he was scared for the singer's life, "I thought he would die."
Since then Justin has turned his life around for the best. According to reports, Justin seemingly doesn't look broken after his split from longtime ex-girlfriend Selena.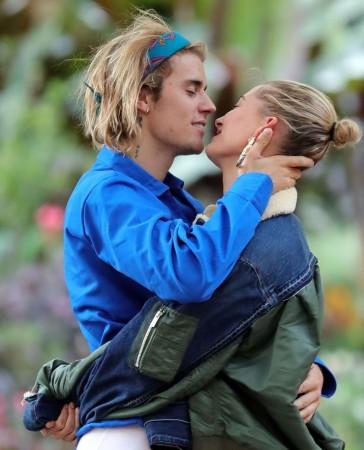 "Justin's heartbreak for Selena has been replaced by a new, deep, loving connection to his new bride Hailey," the source continued. "He has almost completely forgotten about Selena and instead is consumed with romantic thoughts of starting a family with Hailey," said the insider.
Recent reports claim that Hailey wants to put her career at hold and have a baby with Justin as soon as possible.