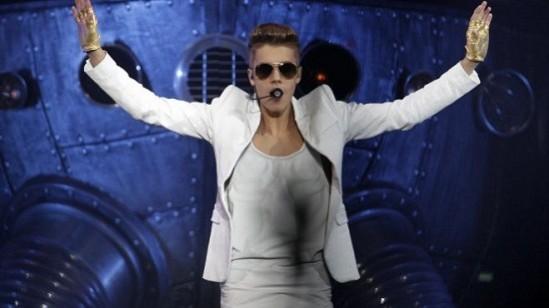 Several major news outlets - including CNN, The Guardian and Time - were trolled into believing a fake story, which was in fact a radio prank that claimed Justin Bieber was planning to move to Atlanta and residents there have been protesting.
The CNN story that had TMZ as source stated: "Harold White jumped into action when he heard a rumor that Justin Bieber might be eyeing a mansion in Atlanta and could become his neighbor in the affluent Buckhead neighborhood."
But soon, when it become apparent that it was a hoax, CNN carried another report: "It had all the elements of an irresistible story, but ultimately it was too good to be true."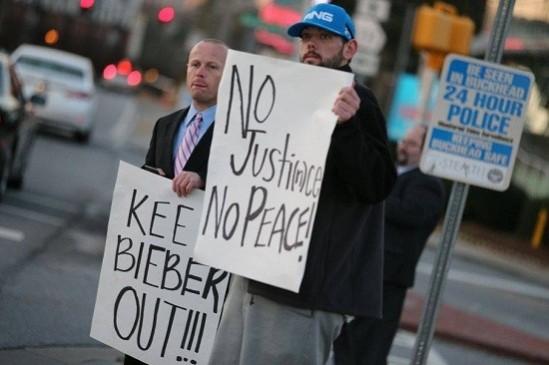 Several national and entertainment news outlets took up the story, and some of Bieber's 'potential neighbors' - who were also part of the prank -preempted the move with a planned protest, further fuelling the rumor.
However, it has now come out that it was ROCK 100.5's The Regular Guys who were behind this elaborate prank.
The Guardian, which ran the story, reported: "Residents of an Atlanta district have made plans to protest against Justin Bieber's reported move to the neighborhood. The singer's rumored relocation to Buckhead, which is a wealthy district and a fifteen minute drive from downtown Atlanta, have organised a Facebook group entitled 'Protest Justin Bieber Moving to Buckhead' that encourages residents to make a stand at 6 am EST on Tuesday."
A Facebook page representing the fake Buckhead Neighborhood Coalition was also set up as part of the prank. The description read: "Justin Bieber's relocation to Atlanta can be nothing, but bad for our children, as well as for the community. Some can't even let their children play in the driveway without fear; he has raced vehicles under the influence, before. What's to say he won't do it again?"
Even Time ran a story stating: "...in the upscale Atlanta neighborhood of Buckhead, residents have come together to protest a very different kind of nuisance that could soon be making its way to their area. That potential nuisance is named Justin Bieber."