Justin Bieber and Hailey Baldwin have moved into a new neighbourhood and it seems like the newly married couple are tempted to have children soon.
Justin, 24, and Hailey, 21 had been dating for a few months before Justin popped the question with a whopping $500,000 ring. Following this, the duo had secretly tied the knot at a courthouse. After their impromptu marriage, recent reports are hinting at Hailey wanting to start a family with the 'Baby' singer as soon as possible and she is even willing to put her career on hold for it.
It's not just Hailey who has baby fever, Justin fancies the idea of having children. A source close to Justin to HollywoodLife, "Justin can't wait to become a dad. He would be entirely thrilled if Hailey got pregnant tomorrow. As young as Justin is he is already lived more than most people twice his age so he does feel mature enough to be a dad."
Now that the lovebirds have moved into a new neighbourhood, their desire to have kids are just getting stronger. "Where they're living together right now is a very family friendly neighbourhood so everywhere they go, there are cute kids there," the insider continued. "They both get so excited over all the cute kids. Being around all these happy families is making Justin even more eager to have a baby with Hailey."
The couple recently purchased a huge mansion in Canada worth $7 million. The area purchased is spread across over 100 acres and that's more than enough space for the duo to start a family. Looks like they are entering the next stage of their relationship sooner than expected.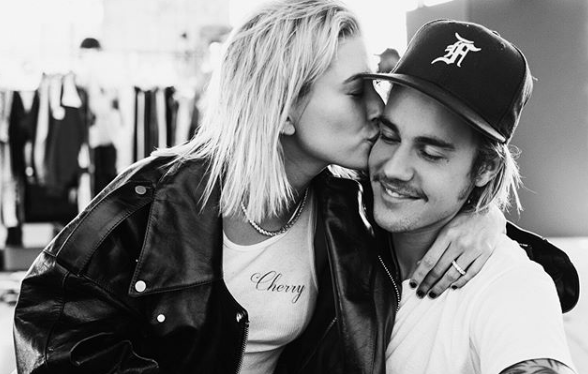 Though Justin has been in an emotional roller coaster for the past couple of days because of his ex-girlfriend Selena Gomez's health conditions, he is making sure his relationship with Hailey is not affected by it.