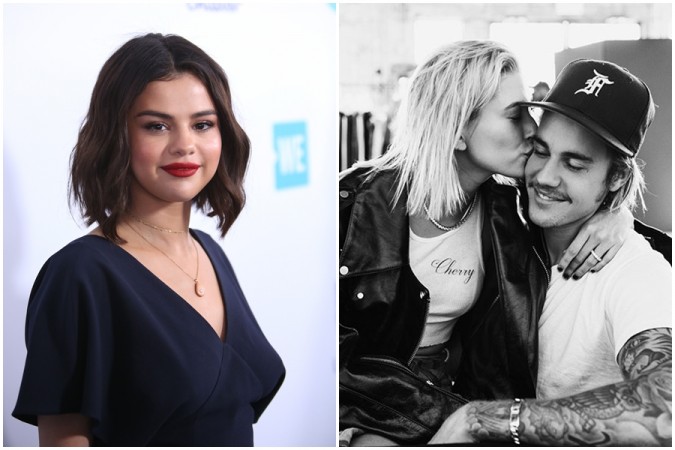 Justin Bieber has no second thoughts about his marriage to Hailey Baldwin. The singer is learning that marriage takes some work and is ready to put in that effort to make it last 'forever'.
It's almost been a month since Justin and Hailey's impulsive wedding took place at the courthouse on September 13. Although many people think that their marriage wouldn't last long, Justin has more optimist outlook on his relationship with Hailey.
"Justin feels confident in his decision to marry Hailey, he is not having second thoughts, no way," a source close to Justin gave an inside scoop told HollywoodLife.
Given that just five months before marrying Hailey, Justine was with his longtime on and off ex-girlfriend Selena Gomez, a few doubts about his commitment to Hailey does come up. Even though reports say that Selena is not completely over Justin, he seems to have moved on from her and is extremely committed to his new found love.
The Baby singer has no doubts about marrying Hailey, 21. The source continued, "He would never even entertain the idea of a divorce or annulment, not now or ever. While he made his vows privately, he is taking them to heart and is dedicated to loving Hailey for the rest of his life."
The couple has been spotted being extremely affectionate in public, smitten with each other. The source tells the media outlet that the honeymoon phase is slowly coming to an end. "He is quickly learning that marriages take work...a lot more work than a regular girlfriend, boyfriend relationship."
"But Justin remains committed to making things work with Hailey for the long run despite the ups and downs they are already experiencing," said the insider.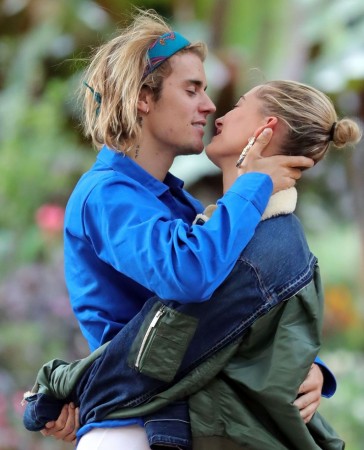 Like other married couples, Justin is finally realising that marriage requires a deeper sense of commitment and it's taking a while to sink in. "Justin really loves Hailey a lot, but now that he is fully committed to her, he is feeling the weight of his decision. It is just taking him some time getting used to it all."