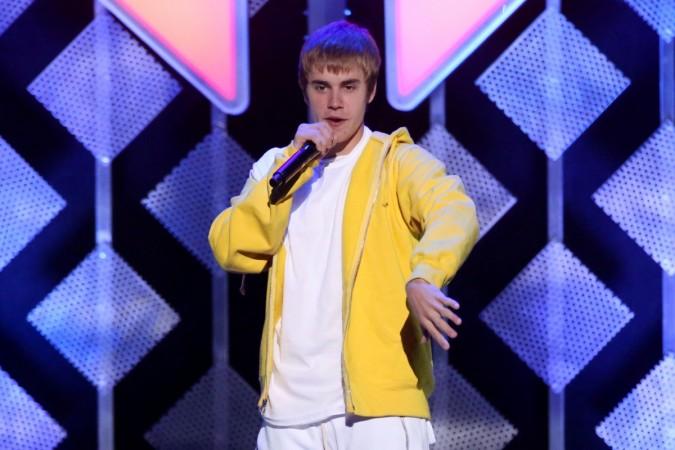 Justin Bieber's fans have taken to social media to urge the singer to cancel his upcoming gigs in the UK in the wake of Monday's Manchester bombing that killed 22 and injured several others.
Bieber is set to headline the British Summertime Festival on July 2, but many fans have requested Scooter Braun, Bieber's manager, to axe the event.
Also read: Game of Thrones Season 7: Jon Snow's Ghost is not dead, clarifies George R R Martin
'"Cancel Justin 's concert in the UK, please! We want him to be safe, please," one fan wrote, while another urged Braun: "Please cancel Justin's concert in Manchester.I'm afraid something will happen to him!"
Braun also manages Ariana Grande, who has suspended her Dangerous Woman tour after the attack.
After the bombing, Braun released a statement saying: "Our hearts are broken. Words cannot express our sorrow for the victims and families harmed in this senseless attack. We mourn the lives of children and loved ones taken by this cowardly act. We are thankful for the selfless service tonight of Manchester's first responders, who rushed towards danger to help save lives. We ask all of you to hold the victims, their families and all those affected in your hearts and prayers."
It is not immediately known if Bieber will cancel his upcoming gig, but many singers have refused to let the recent bombing take them down. Katy Perry and Lorde have refused to pull out of the BBC Radio 1's Big Weekend festival in Hull, Yorkshire over the weekend.
Nicki Minaj has also vowed to perform in Manchester next year, saying she does not want to operate in fear. "Of course I'll perform for my Manchester fans. They deserve it," she told TMZ.