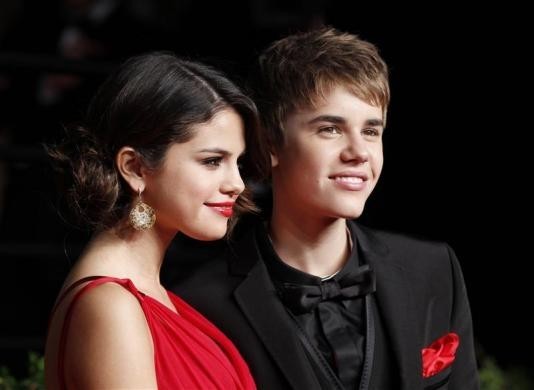 Singer Justin Bieber was booted out of his Argentina accommodation, after group of rowdy fans swamped the hotel following the singer's Brazil scandals
Justin Bieber has been making headlines for all the wrong reasons of late and it now appears that his recent Brazil scandals including a leaked video tape, graffiti charges, a brothel and an incomplete concert weren't the last of the "Baby" singer's worries.
According to the latest reports, Bieber was booted out of his Argentina hotel, after a group of rowdy fans swamped the Hotel Faena, angering management and law enforcement officials. Addressing the issue, Bieber took to his twitter account Saturday to calm his fans down and express his love for the South American country.
"To all my fans at the hotel. Thank u. I love u. but please calm down and respect the police. we don't want anyone getting hurt," he tweeted Saturday, adding, "I'm at the stadium now. Come here. Argentina it is about to be a great night. te amo. #BelieveTour Argentina Day 2."
"Argentina is crazy," he continued. "I love it."
TMZ reports that the hotel management had to ask Bieber to leave after the fans started camping outside, destroying hotel property and even breaking down police barricades. The hotel officials confirmed to E!Online that Bieber was no longer in the hotel but didn't comment on where he was staying or whether they had asked him to leave.
Bieber's Brazilian scandals began when the singer walked out midway of a concert after a water bottle thrown from the crowd knocked down the microphone he was holding. Following that, the "Girlfriend" singer was spotted visiting an infamous brothel in Brazil and then left the whorehouse with two females. Earlier last week, a video of Bieber sleeping in the bed of supposedly a prostituted was leaked. He has also been charged with vandalism for spray-painting graffiti in Rio de Janeiro, Brazil.