Canadian pop singer Justin Bieber refuses to get a prenup to protect his wealth as he believes that his marriage to Hailey Baldwin will last "forever".
Justin Bieber kicked off his career at the age of 15 with two big hits 'One Time' and 'Baby'. Since then, the singer's career has skyrocketed with over 76 songs to his credit. Justin, who is only 24-year-old, is currently worth over $265 million.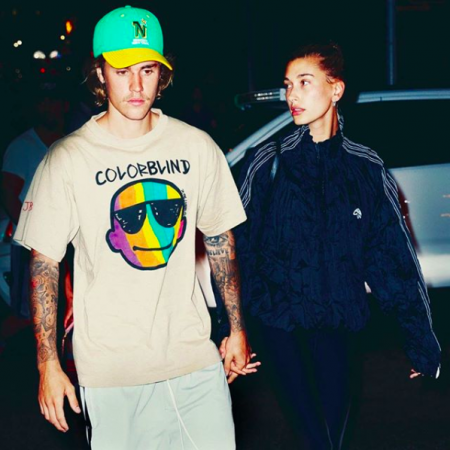 Justin's team is worried about his decision against getting a prenup when he weds the 21-year-old model. "He refuses to get a prenup. He deeply religious and believes that marriage is for life and divorce isn't an option," a source told InTouchWeekly.
The singer's staffers thinks Justin isn't thinking things through. "They think Justin is being naïve. Justin's family and management hope that he and Hailey work out but at the same time they want him to protect his assets," said the insider.
Is the young love-smitten singer making impulsive decisions that could cost him dearly? Reports say that the couple is already married as they were spotted getting their marriage license at a courthouse in New York City recently.
However, to avoid all this confusion, Hailey took to Twitter and wrote: "'I understand where the speculation is coming from, but I'm not married yet!'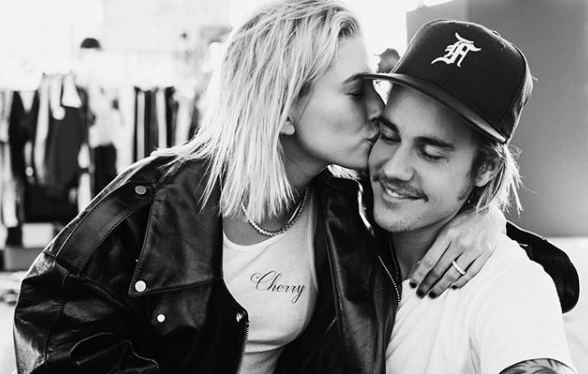 Speculations are rife that the couple will have a grand wedding in Canada in the coming week. Even though Justin's fiancée clearly denied being married, People magazine believe otherwise.
Sources close to the couple told the outlet that Hailey doesn't believe that she is married yet as she wants a real wedding.
According to TMZ, the duo will have a lavish wedding at a mansion in Ontario, Canada. Apparently, the lovebirds thought of tying the knot in 2019 but changed their mind and decided to get married this month.
Justin is thinking of settling down in Canada with his soon-to-be wife. 'Justin wants to make his full-time home in Canada,' a source told Us Weekly on Wednesday. 'He needs to get out of the L.A., NYC scene. He's trying to climatize what a normal life should look like. He feels most at peace at home," a source told US Weekly.