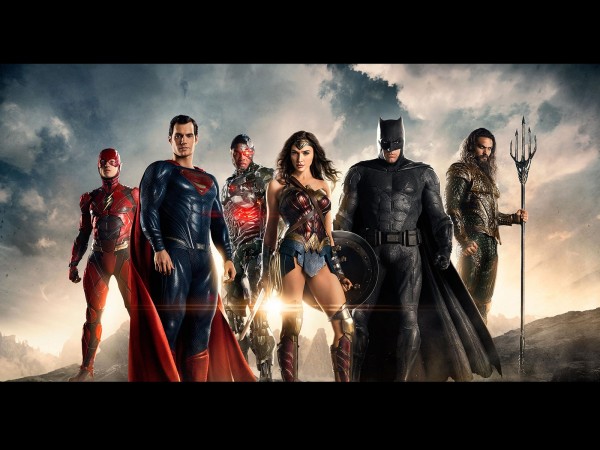 The Justice League trailer was released recently and it took the world by a storm. Bringing together few of DC's most powerful superheroes in one frame, Justice League will focus on Aquaman, Wonder Woman, Batman, The Flash and Cyborg come together to save the world.
But what the trailer did not showcase is the first look at the villain — Steppenworlf — played by Ciaran Hinds or how dangerous he is to the League. But now, Hinds came out to discuss the super villain's role in Justice League with Independent UK.
Also Read: Wonder Woman director reveals SPOILERS about DC movie's villain
"He's old, tired, still trying to get out of his own enslavement to Darkseid, [but] he has to keep on this line to try and take over worlds," he said.
He went on to discuss how his character has been brought to reality by director Zack Snyder. The 64-year-old actor performed the role through a motion-capture with cameras strapped to him and his body sheathed in a "very tight and embarrassing" suit covered with sensors. This was the first time the actor worked with motion capture technique. "Basically they're going to construct something, digitally, and then they will use my eyes and mouth," Hinds revealed.
The Irish actor revealed that he performed the role with a little help from his friend Liam Neeson. "He sent me a little pamphlet of stuff – with him looking much more elegant than I was, I have to say."
Hinds has appeared in a number of movies and shows that include Harry Potter, Munich, There Will Be Blood, Road To Perdition and Silence. But he started his career starring in John Boorman's Excalibur. It is this movie that Hind feels won him a place in the Justice League movie.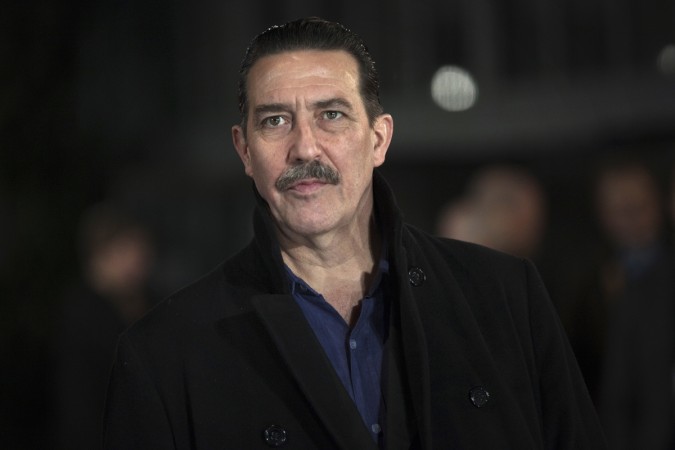 "Zack and his team were great fans of Excalibur. Maybe that's how I got the role [in Justice League]! Who knows? There's a bit when they're walking in Gotham City and suddenly on a marquee of a cinema you see Excalibur playing (in Batman V Superman: Dawn of Justice)," he said, adding that the team gave a homage of sorts to the movie. Then there was the moment Superman is impaled by a large spear. "That's exactly what happened in Excalibur, with Nigel Terry [who played King Arthur] pierced by Mordred," he said.
Hinds' villain, Steppenwolf, first debuted in the comics in New Gods #7 in 1972. One of Darkseid's Elite, Steppenwolf is greatly strong and invincible. In the movie, he will lead an army of parademons against the forces of Earth and will be seen fighting against the Justice League.
Apart from Hind, Justice League features Jason Momoa, Ben Affleck, Gal Gadot, Henry Cavill, JK Simmons, Willem Dafoe, Amber Heard, Ezra Miller, and Ray Fisher. Justice League will release on November 17.