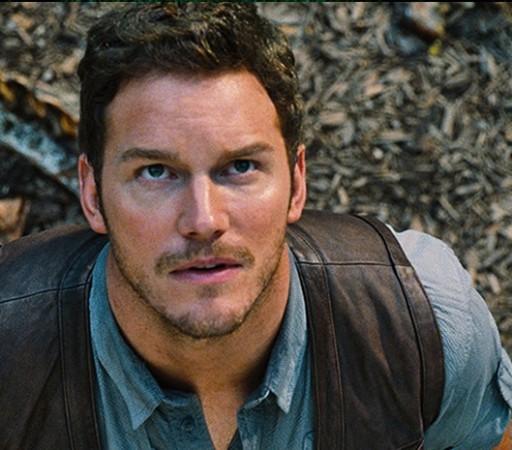 Even as comedian-turned-leading man Chris Pratt is just getting used to the success of "Jurassic World", he has already been signed on for the next instalment of the franchise.
"They have me for I think 38 movies or something," The Washington Post quoted Pratt as saying, when asked about joining the cast of "Jurassic World" sequel.
The 35-year-old actor has been exhibiting a Midas touch in all his recent films. From "Guardians of the Galaxy" to "The Lego Movie", everything he has been in has enjoyed popularity and box office success in recent times.
The "Jurassic World", which was released on Friday 12 June worldwide, reportedly broke several box office records in the opening weekend itself, including June opening weekend (US and Canada), with $204 million IMAX opening (US and Canada) and Universal Thursday night showings (US and Canada) collecting $18.5 million.
As of Sunday, 12 June, "Jurassic World" grossed $204.6 million in North America and $307.2 million in other territories for a worldwide total of $511.8 million against a budget of $150 million.
With Pratt's rising popularity and the success of the first "Jurassic World" instalment, it is no wonder that he has been signed on for yet another movie.
Pratt is so hot in Hollywood right now that there are also rumours of him donning the coveted hat of Indiana Jones. While the rumours are yet to be confirmed, there is certainly the news of seeing him in the next "Jurassic World" to keep his fans happy.