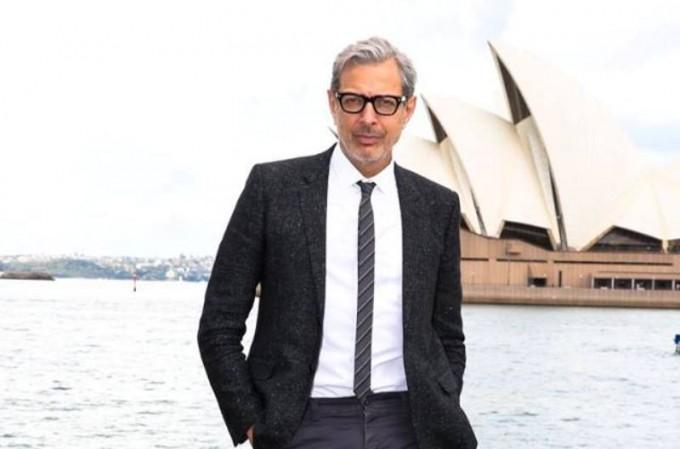 The filming of Jurassic World 2 is halfway through and director JA Bayona celebrated it with franchise fans by sharing an image on Twitter. And the one who gave goose bumps to all the dinosaur lovers is cast member Jeff Goldblum, who will be reprising his fan favourite role from Jurassic Park, Dr Ian Malcolm.
The 64-year-old actor recently dropped major plot spoilers for his character and the upcoming science fiction film. According to him, the dinosaurs will have some new challenges to face, which could eventually end up in destruction.
If the franchise fans are wondering about his role in the yet to be titled Jurassic World sequel, the mathematician will probably have a small yet powerful role in the film. In a recent interview, Goldblum teased that his character will be working with a bioengineering company, like InGen.
Jurassic World 2 MAJOR plot details on InGen and dinosaurs LEAKED online?
"Off I go in a few weeks to London, where they've been hard at work, and I'll try to contribute something to the plate of dino-entertainment. I like my character. I think my character is a saucy, sassy man of some integrity and deep thinking. And of course, that whole world continues to be popular, slam-bang, top entertainment," the actor said.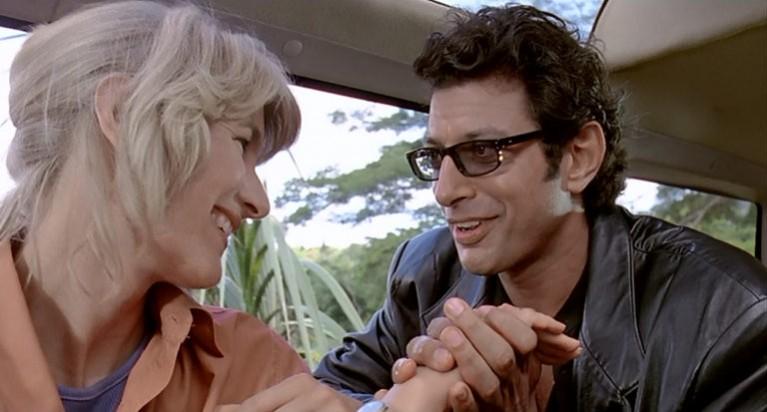 The cast member of Jurassic World 2 also teased some chilling plot twist for dinosaurs. He hinted about the expansion of dinosaur cloning technology by several companies for their own benefits and its impact on the whole world.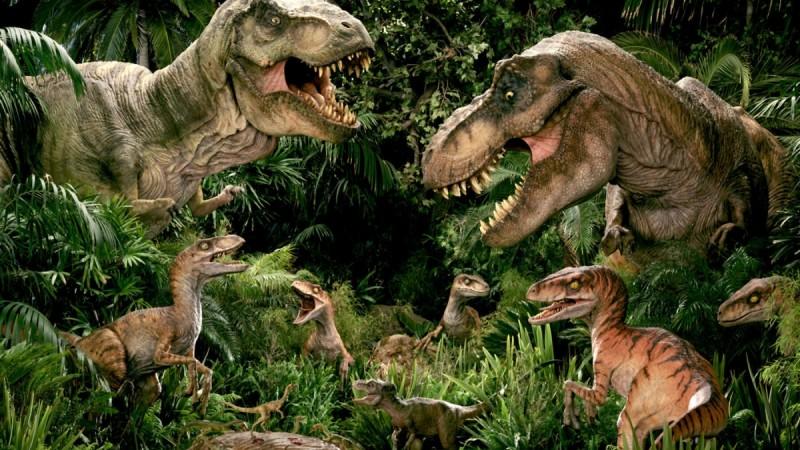 "I talked to the director, J.A. Bayona, over the phone. In our conversation, he was very focused on the serious issues of greed as it oftentimes comes up in those movies, and the marvels of science and reason and the very fascinating point at which our species finds itself both in real life and in this imaginary world too," he told Entertainment Weekly.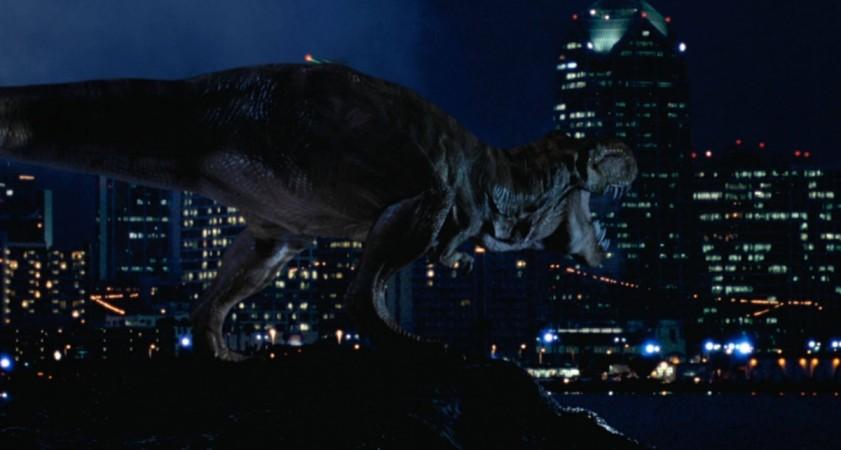 Goldblum even shared some details about Dr Ian Malcolm during his interview. "I'm very interested in that myself, so I'm looking forward to this. I've got a few things to do. I'm nothing if not conscientious, so I'm enjoying working on it every day," he revealed.